Partner With Us
Engage the High Desert with Homestead Modern as your guide
Founded in 2012, Homestead Modern is the High Desert's premier hospitality brand, representing architectural landmarks, modern cottages, and historic ranches.
Our properties serve as jumping-off points for discovering the High Desert landscapes and engaging with the local community.
We manage the highest-grossing collection of short-term rental properties in the area and have recently launched the first premium hotel accommodations in the area with The Bungalows.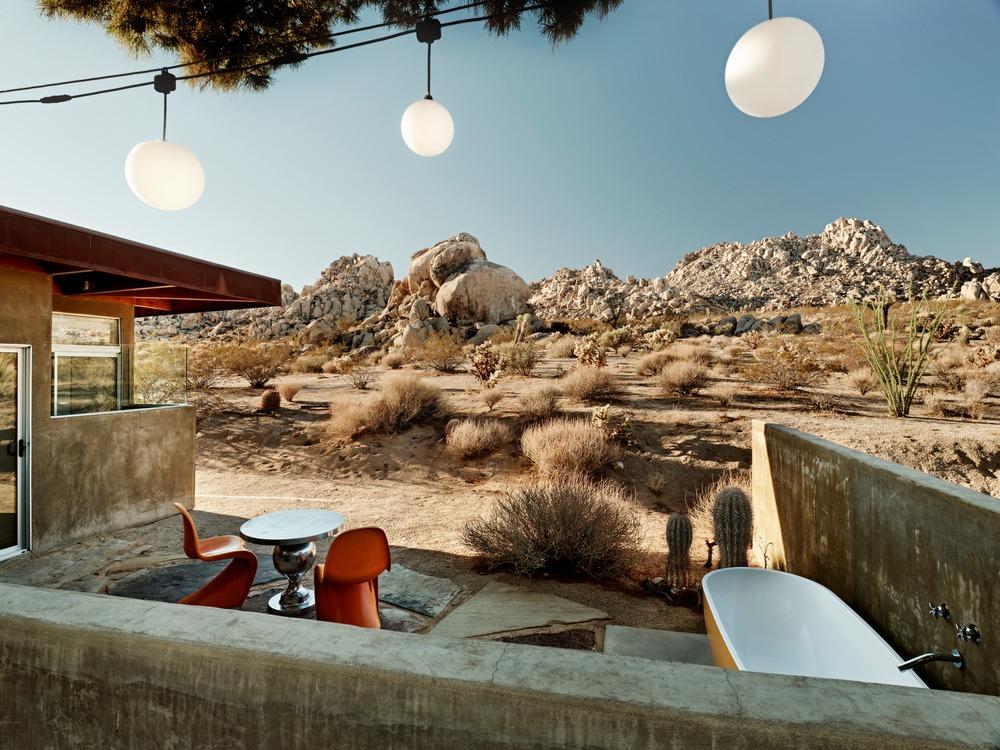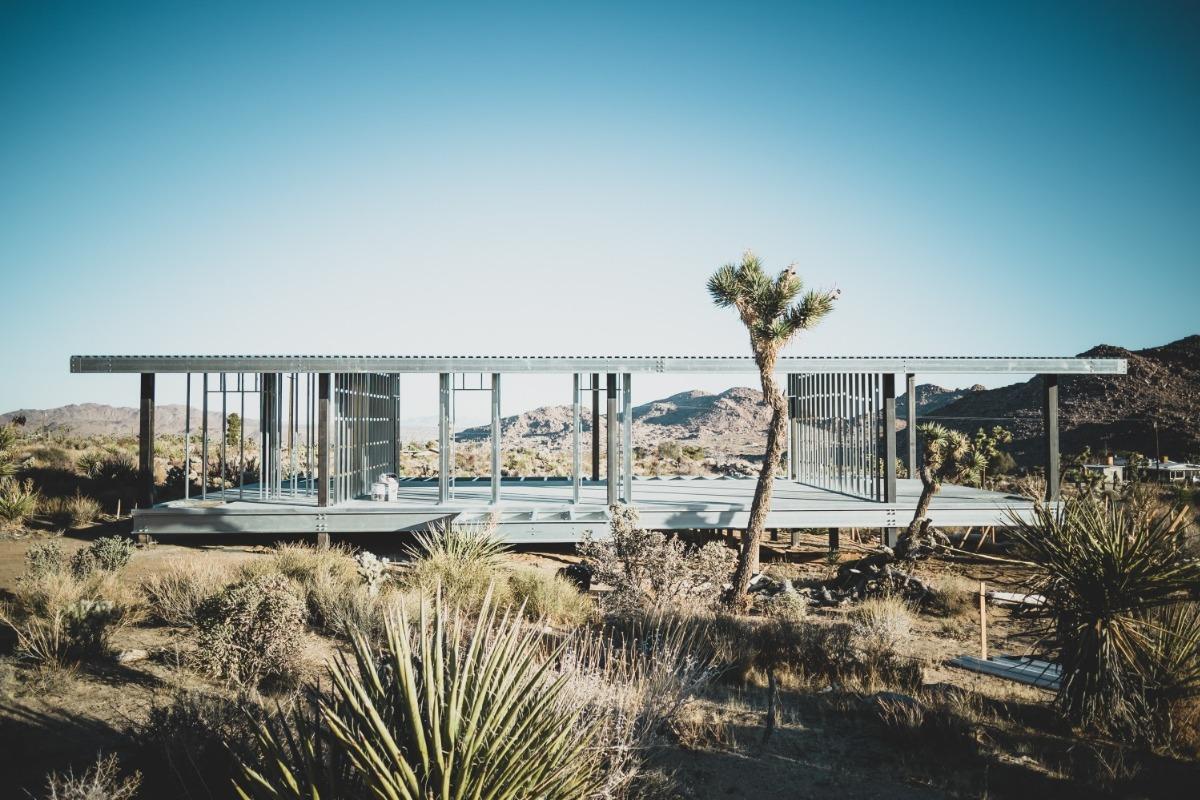 Navigating our desert region is difficult, and owning a vacation rental home is time-consuming and stressful, so we offer an approach that allows our partners to treat their properties as passive investments. We utilize our long history in the area, our full-time team, and a proprietary technology suite to maximize bookings, organize property management tasks, and allow for an elevated guest experience. We handle every aspect of rental management, including everything leading up to a successful launch of a home.
Get In Touch
"Airbnb for the architecture fan."
Conde Nast Traveler
"…combining the best of five-star resorts and well-appointed private residences."
Architectural Digest
THE HOMESTEAD MODERN GUEST EXPERIENCE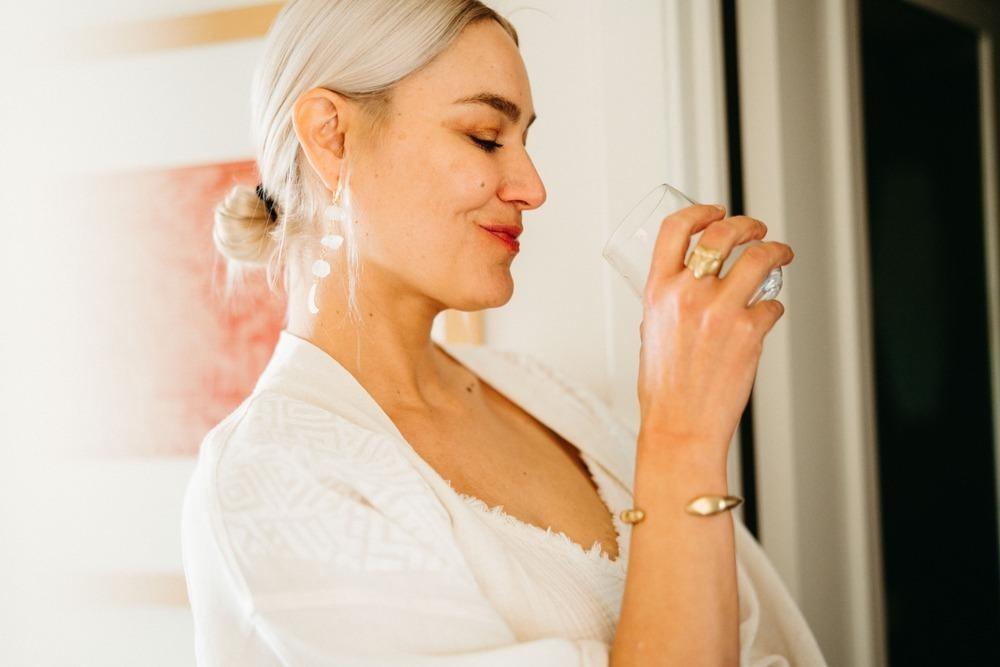 Peace of mind with 24/7 owner and guest support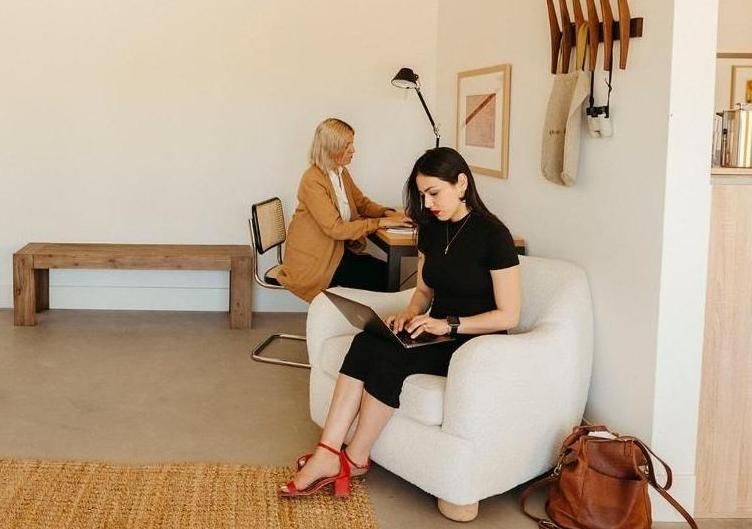 Large, local team of property managers
Elevated amenities and kitchens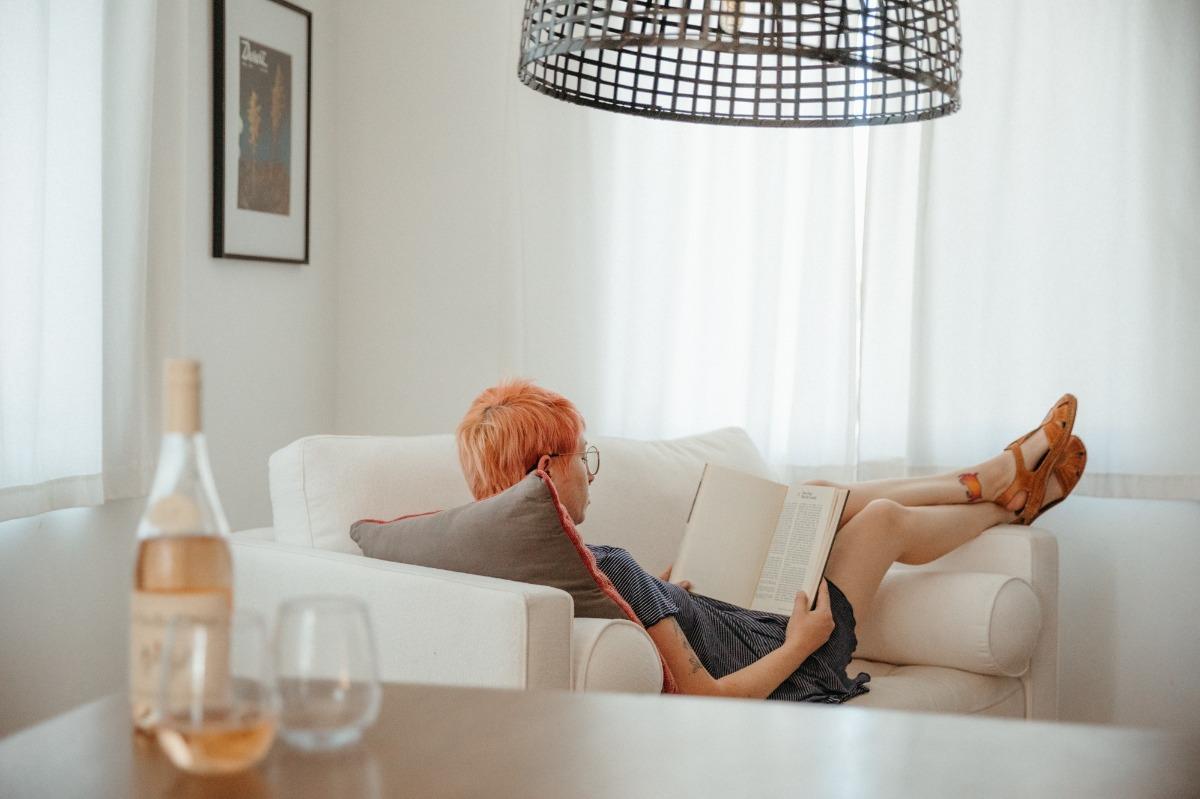 Thoughtful welcome gifts and hand-written notes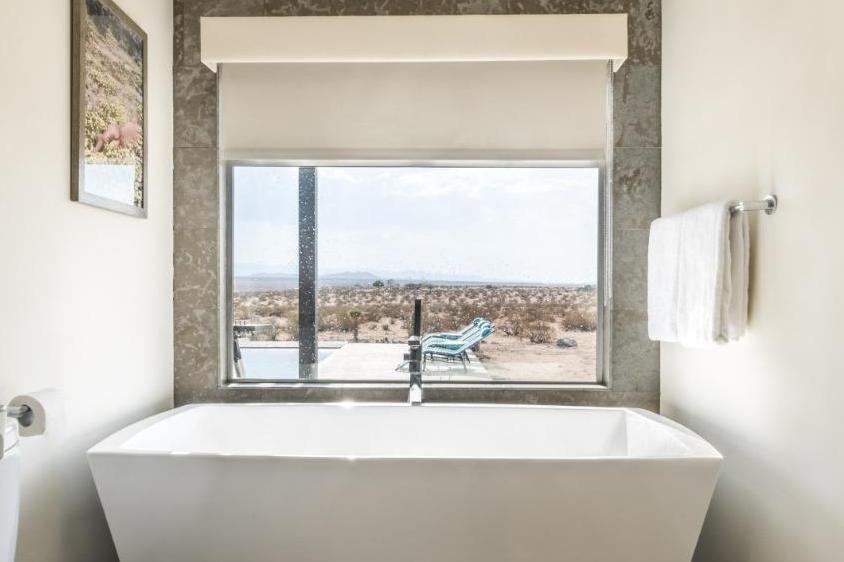 Professional cleaning teams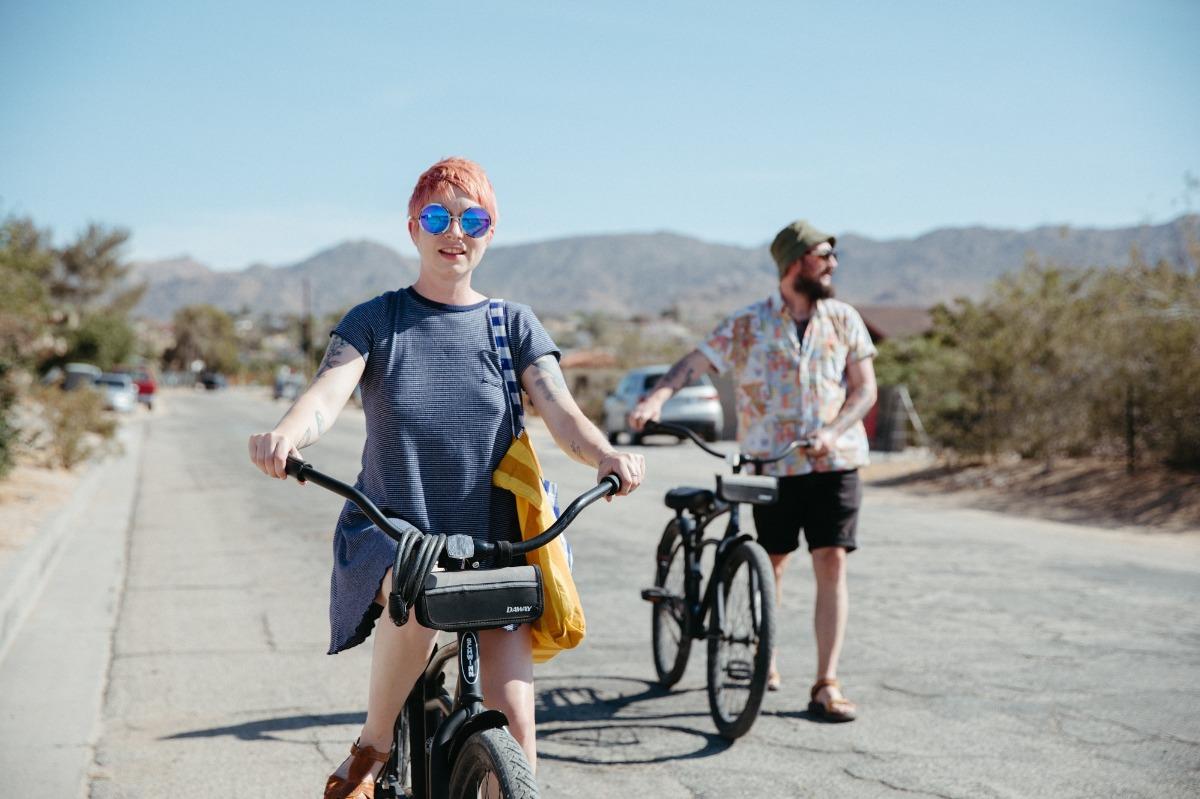 Concierge-like service to assist with tailor-made experiences and enhancements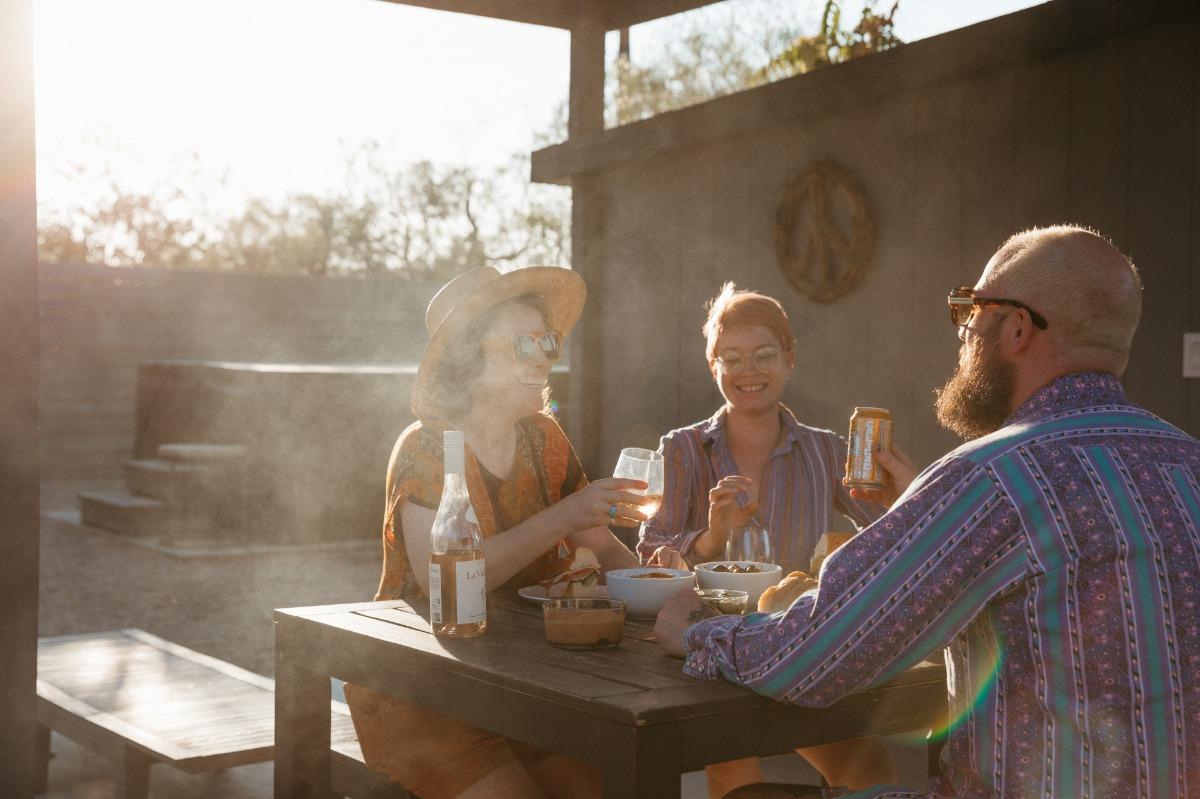 Access to supper clubs and other unique events in the High Desert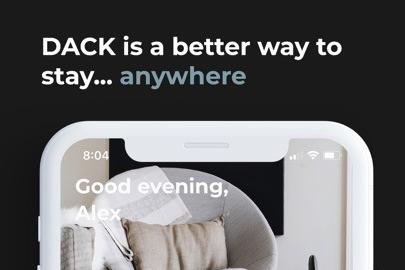 Premium, digital guest app with recommendations and ability to shop our homes
THE HOMESTEAD MODERN OWNER EXPERIENCE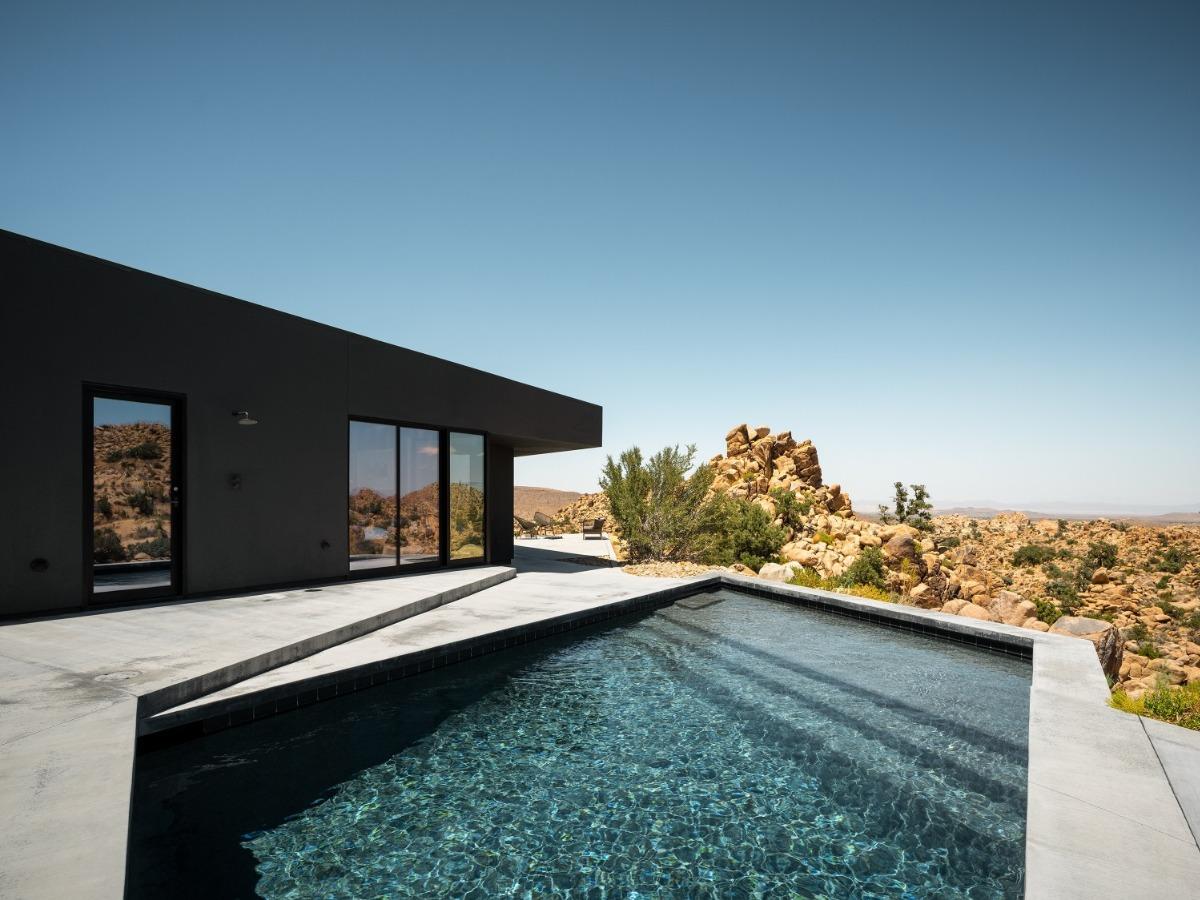 Insight on how to build or renovate to create the best rental

Access to interior design and contractor resources

Purchasing / stocking all necessary items (with no mark-up)

Obtaining necessary permits (rental, tax, etc)

Dedicated, professional marketing support

Integration with all major distribution platforms

Proprietary direct booking engine
Large brand following


Property managers who visit each property regularly

Custom owner portal with real-time analytics

Detailed and auditable financial statements

Owner perks and discounts
Whether you're planning an executive retreat, a small wedding or just need an intimate place for your group to stay, The Bungalows are the ideal location.
Our 14 suites are nestled in a corner of the Joshua Tree Retreat Center are ideal for any gathering.
Homestead Modern can help you line up catered meals, celebrate your team, plan for a film production in the area or tie the knot. Local ordinances do not allow for events and weddings to be hosted in home rentals, though our portfolio of premium homes can be booked together to accommodate the housing needs of any group.
For all inquiries, please fill out our form HERE.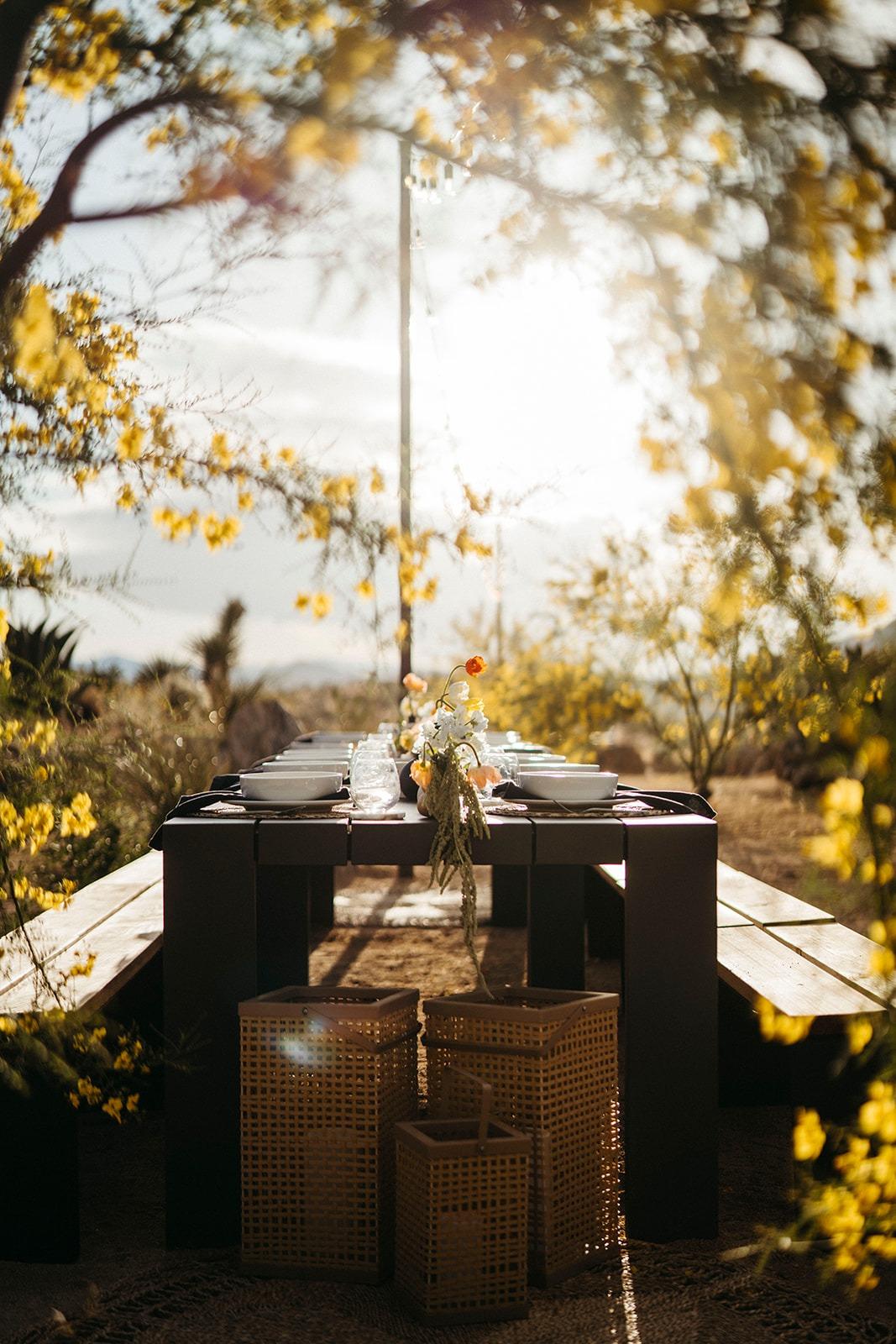 Our stunning homes in the High Desert set an ideal stage for photoshoots, video shoots, brand campaign productions and more. Interested in collaborating?