Best Our Story
From a single groundbreaking property 10 years ago, Homestead Modern has grown into the High Desert's premier hospitality brand.
ENGAGE THE HIGH DESERT
Beyond providing a luxury cocoon for your visit to the High Desert, we strive to immerse guests in the culture, landscape, and community of Joshua Tree and its surrounding areas.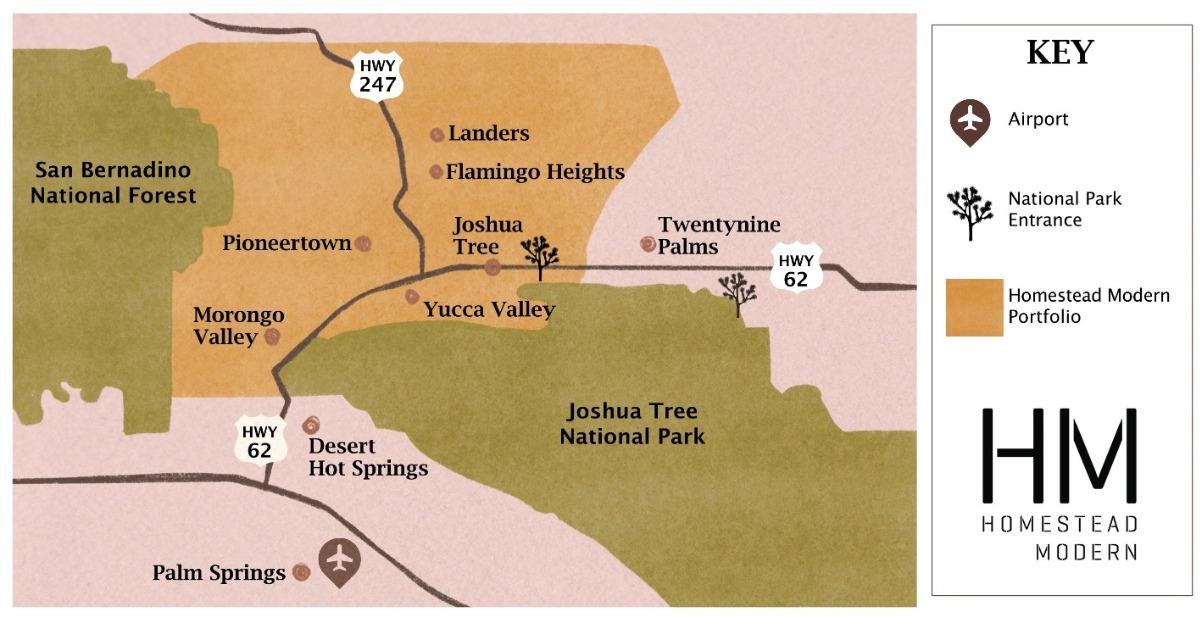 Our portfolio covers a 20-mile radius adjacent to Joshua Tree National Park. Each of our 70+ properties offer consistent service and sumptuous amenities, with prices ranging from under $250 a night to over $3,000.
Like a boutique hotel, we offer a range of luxury services and add-ons—pantry stocking, private chefs, hiking recommendations, in-home massages and sound baths, hand-picked wine and mezcal selections, barbecue provisions, and so much more.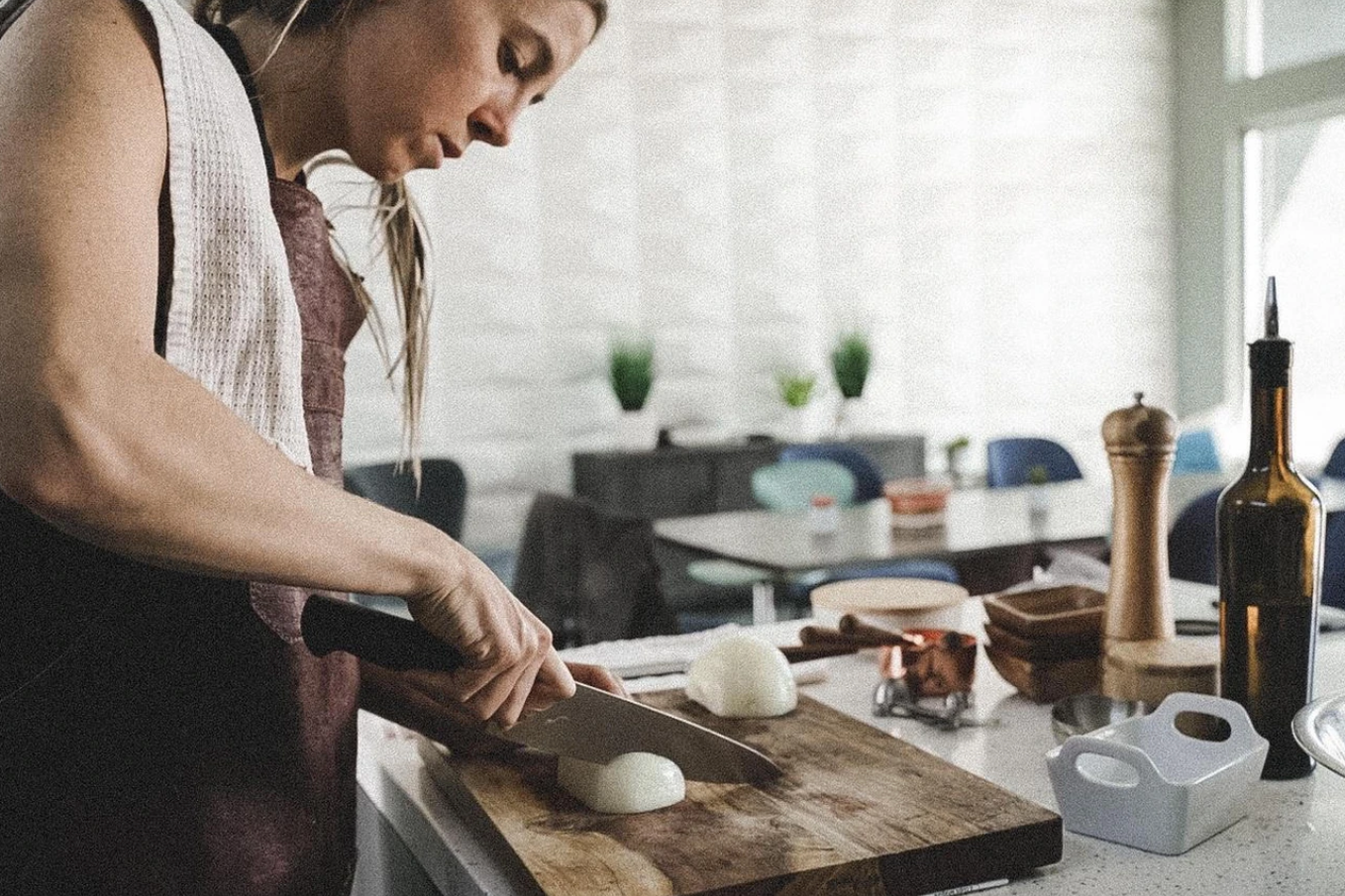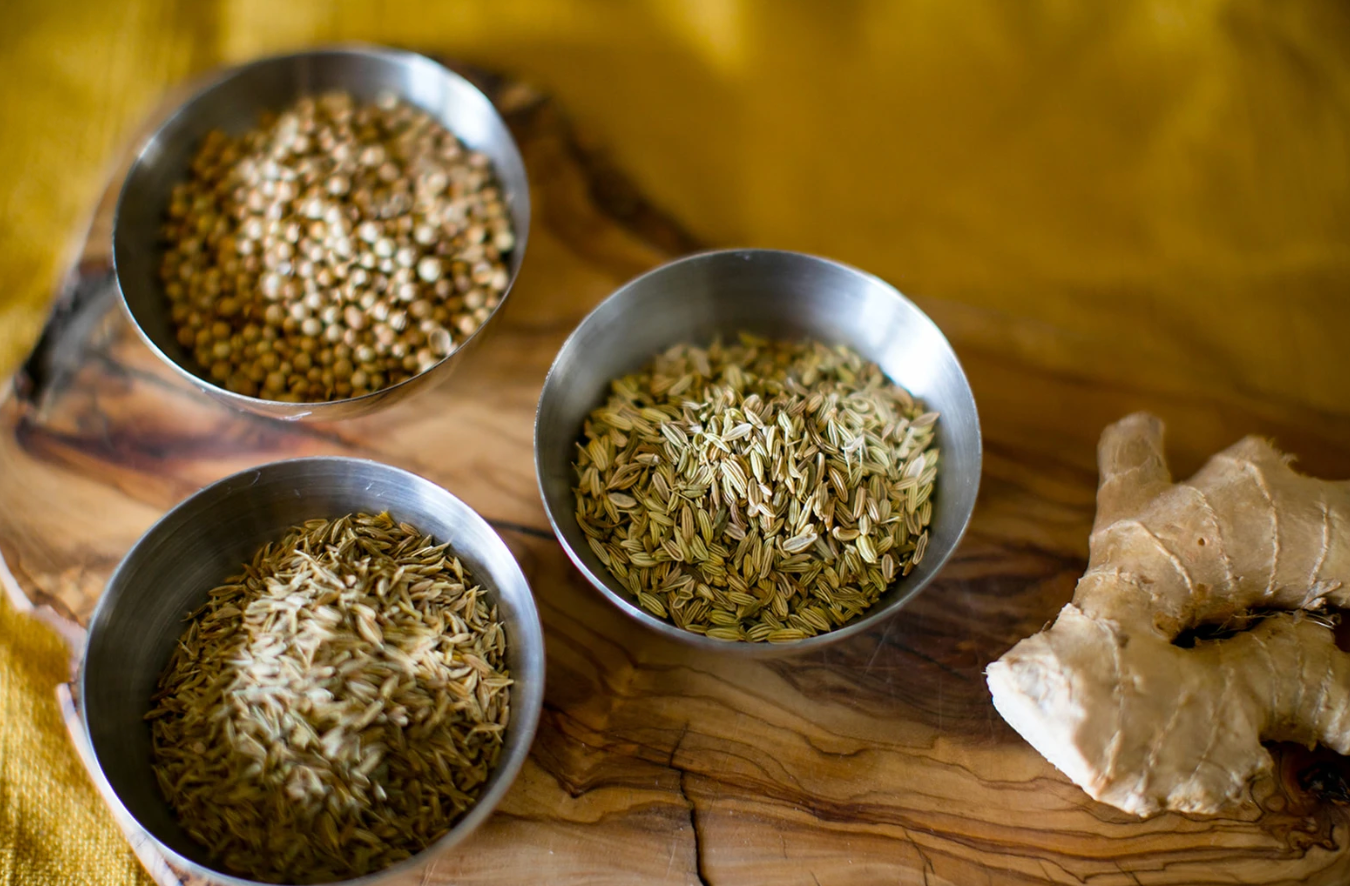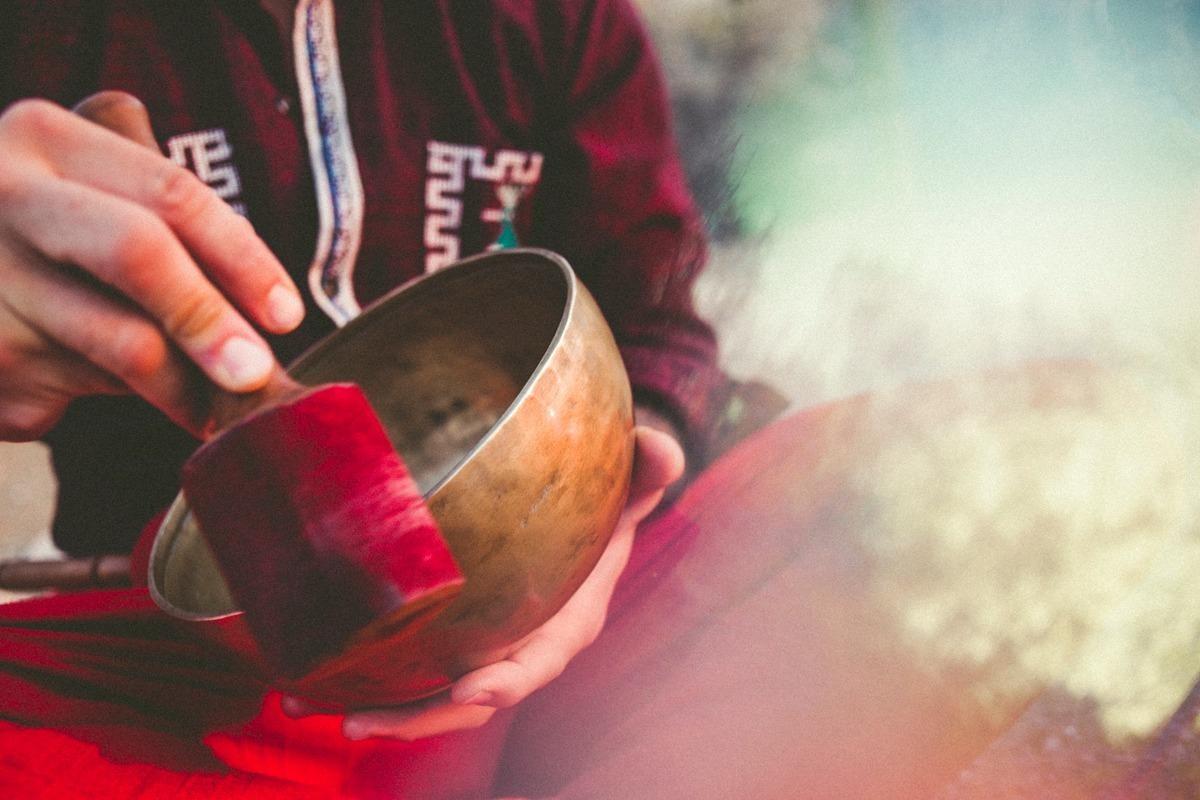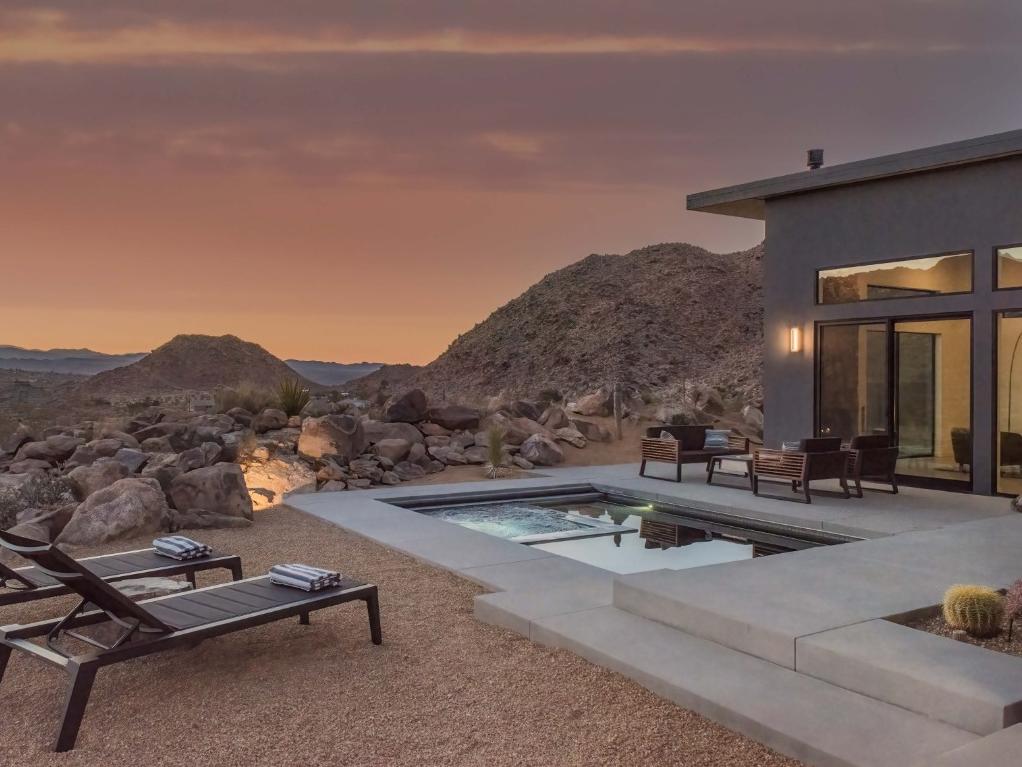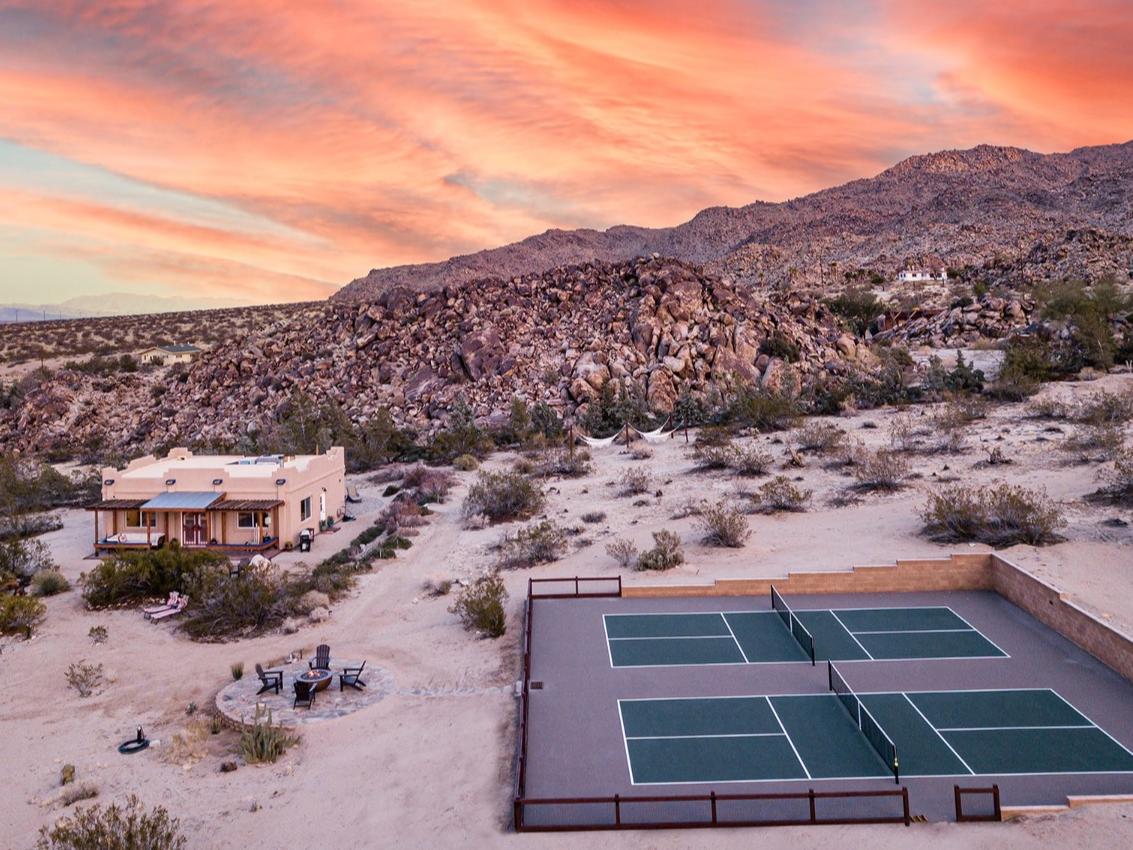 "I have been in love with the natural beauty of the high desert for more than three decades… and excited to share the magic of this area with others."
— Dave McAdam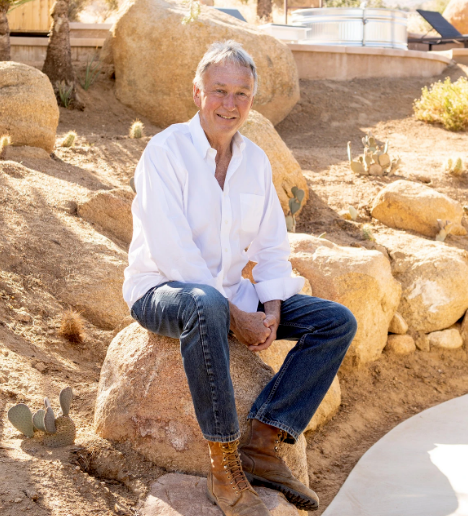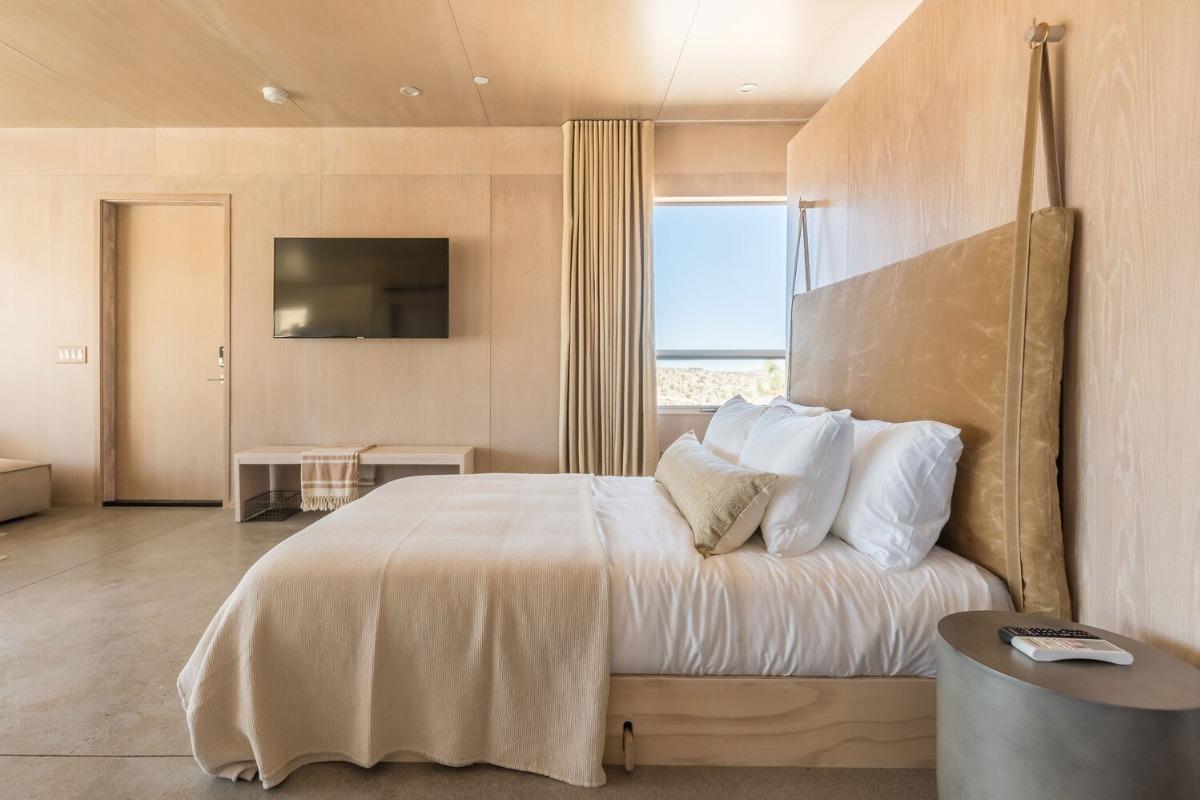 ELEVATING THE HIGH DESERT
By bringing together like-minded guests, we expose visitors to the singular beauty of our landscapes while improving local culture and enriching the wider community.
Homestead Modern strives to improve our local communities. We believe that, by extending a gesture of hospitality beyond our guests and partners, we can strengthen our culture and business. This includes paying our full-time managers, cleaners, and maintenance staff fair wages and supporting clean air and water initiatives, renewable energy sources, and the utilization of native plants in all of our homes whenever possible.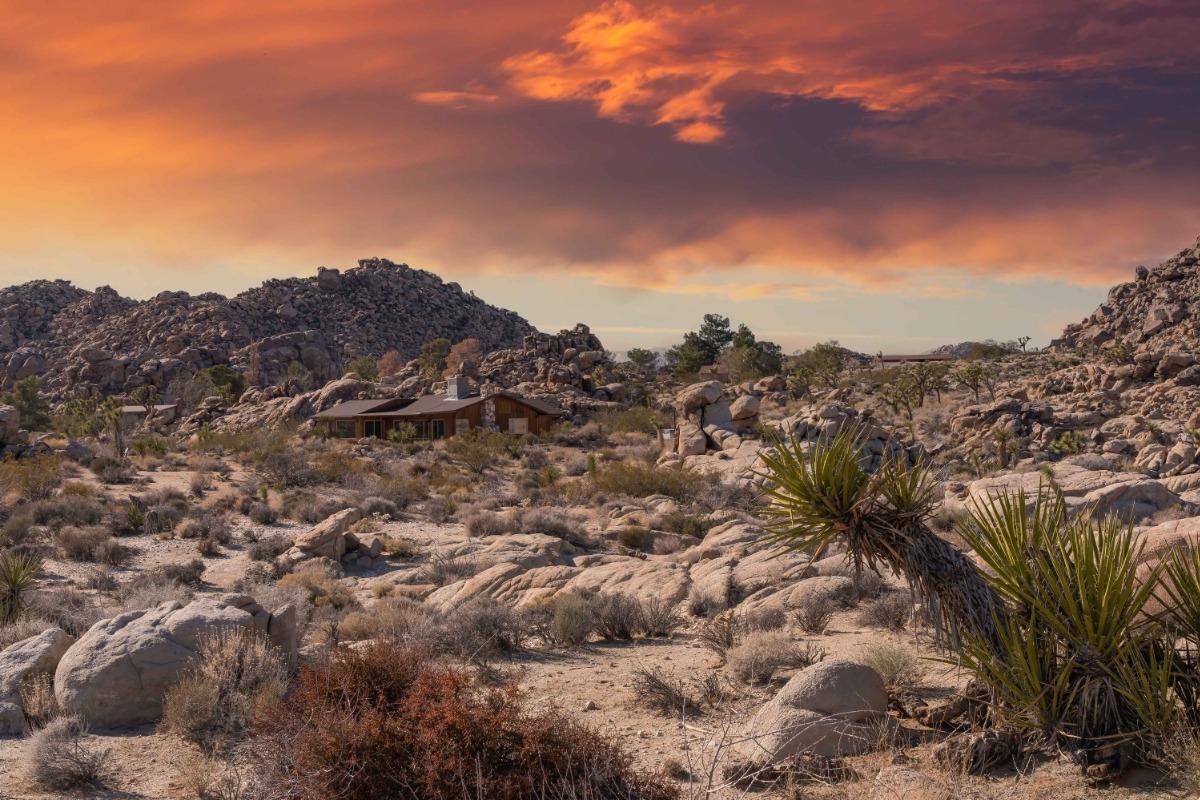 HOW WE MANAGE YOUR PROPERTY
We take care of property management, so that our owner/partners don't have to.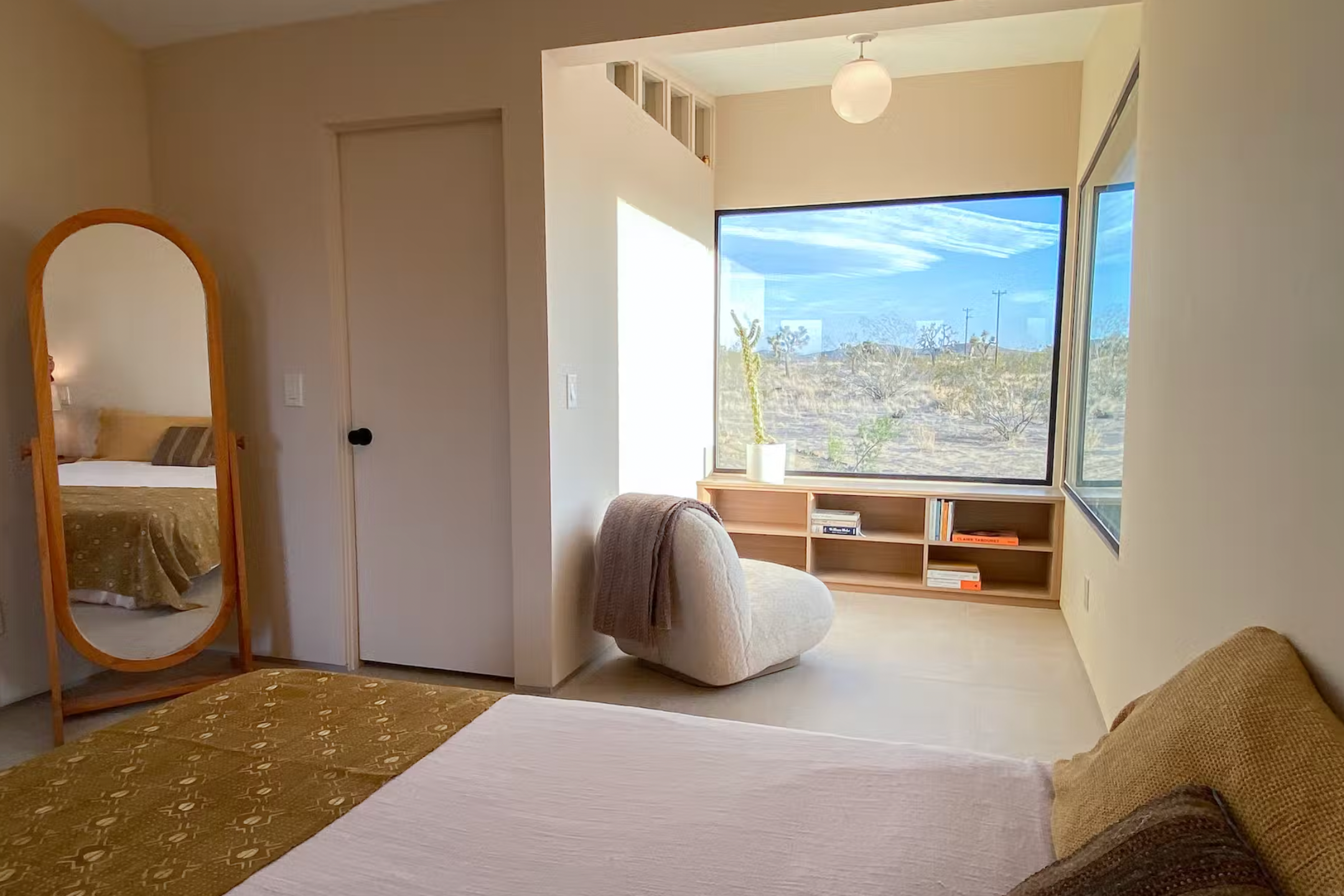 Guest Experience
24/7 attention from full-time, local staff
Listing Optimization
Metric-driven approach to reach potential guests across multiple platforms and proprietary booking site
Luxury Amenities
Highest quality bedding, linens and kitchen equipment sourced from our preferred vendors
Maintenance
Full-time staff and dedicated contractor resources
Financial
Trust accounting with CPA-prepared, audit-ready statements
CREATING THE PERFECT PROPERTY
Our experience creating and managing the most successful vacation homes in the High Desert gives us a unique perspective on how to create a successful rental property — a knowledge that we share with our owner/partners.
Whether it is imagining a home from the ground-up , renovating a historic homestead cabin, improving outdoor spaces, or arranging interior design services, we pride ourselves on being an end-to-end provider for our partners whose homes we manage. We have dedicated design, management and contracting resources that enable us to share the Homestead Modern design DNA and create unique vacation homes.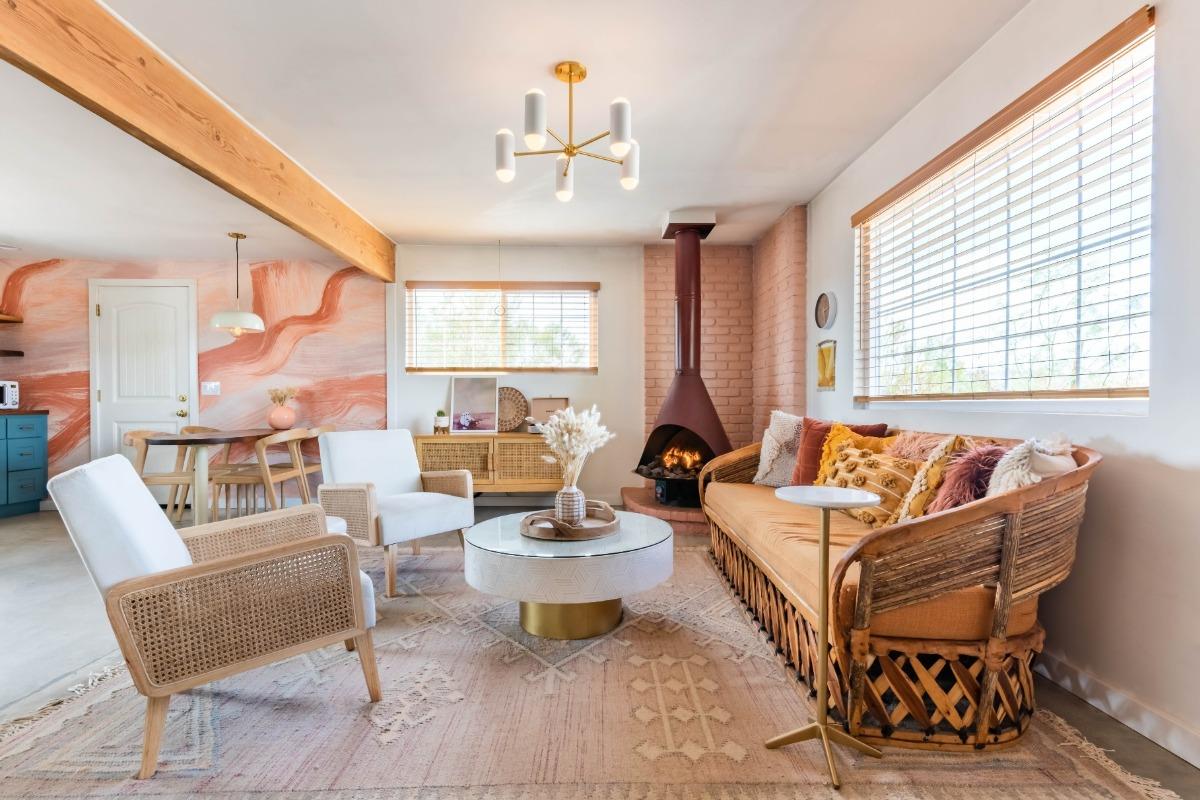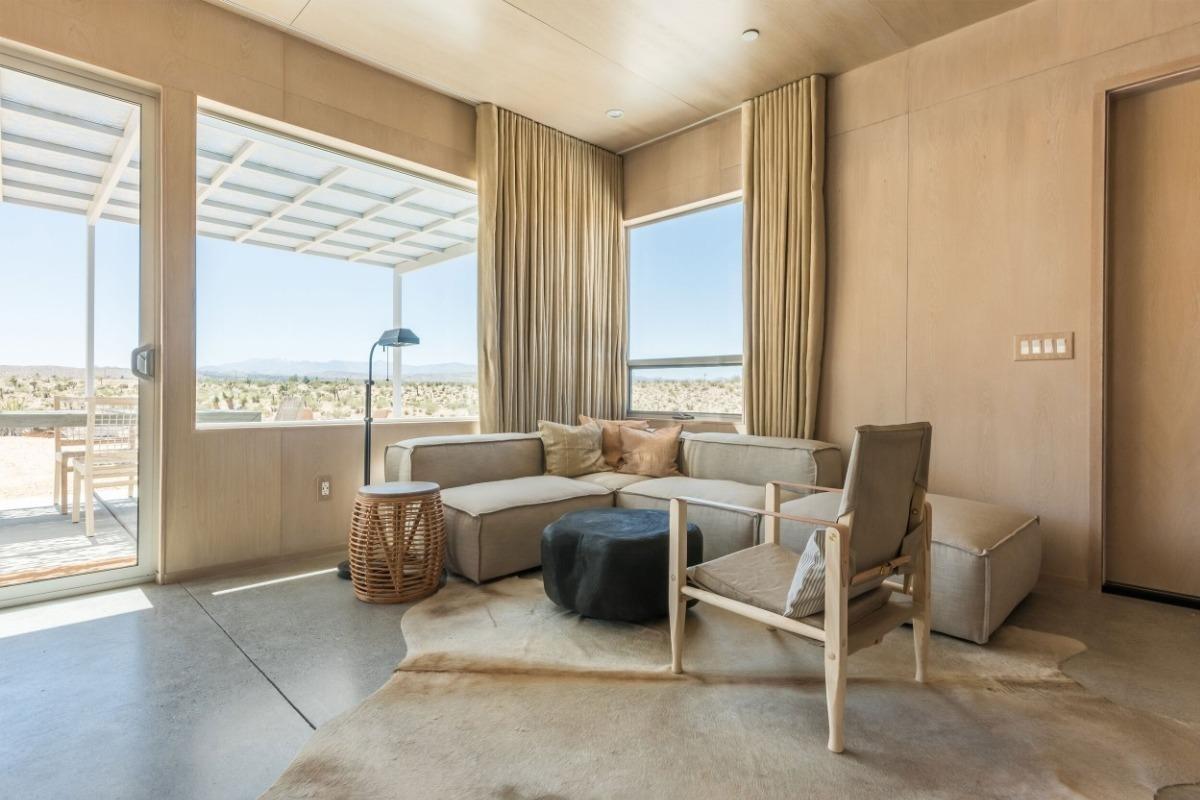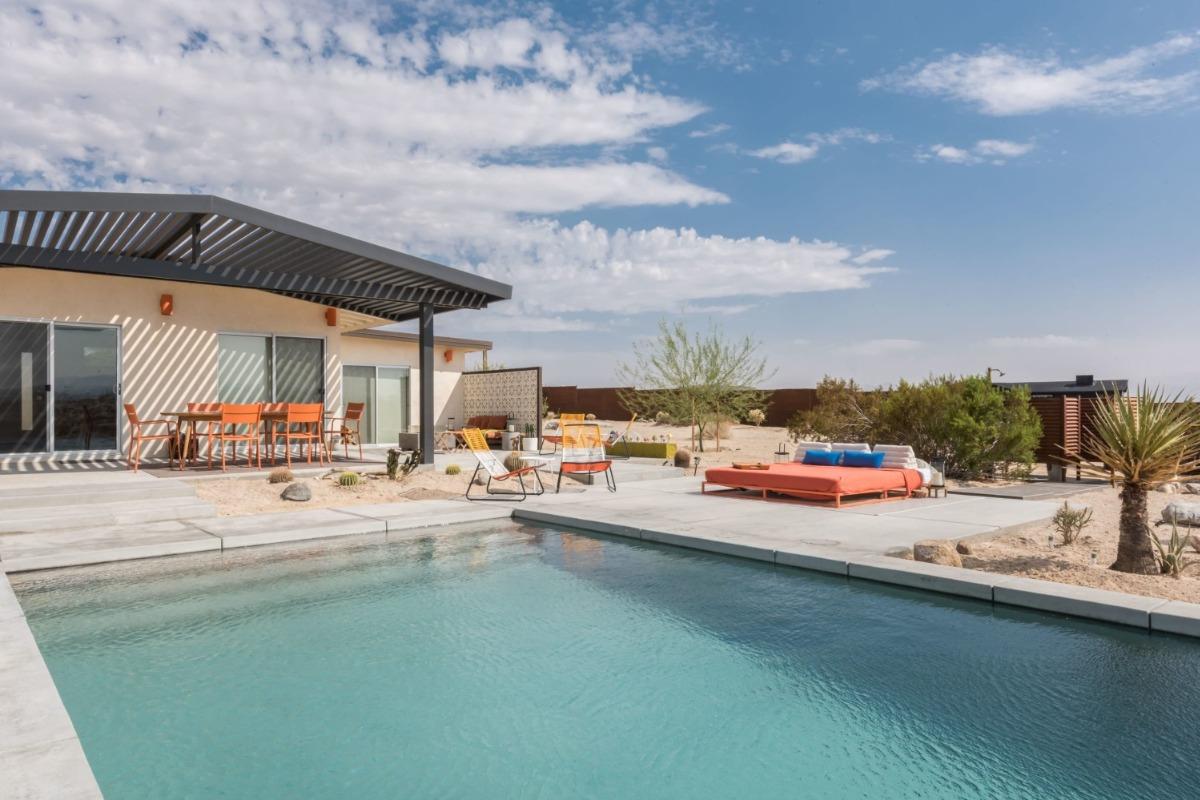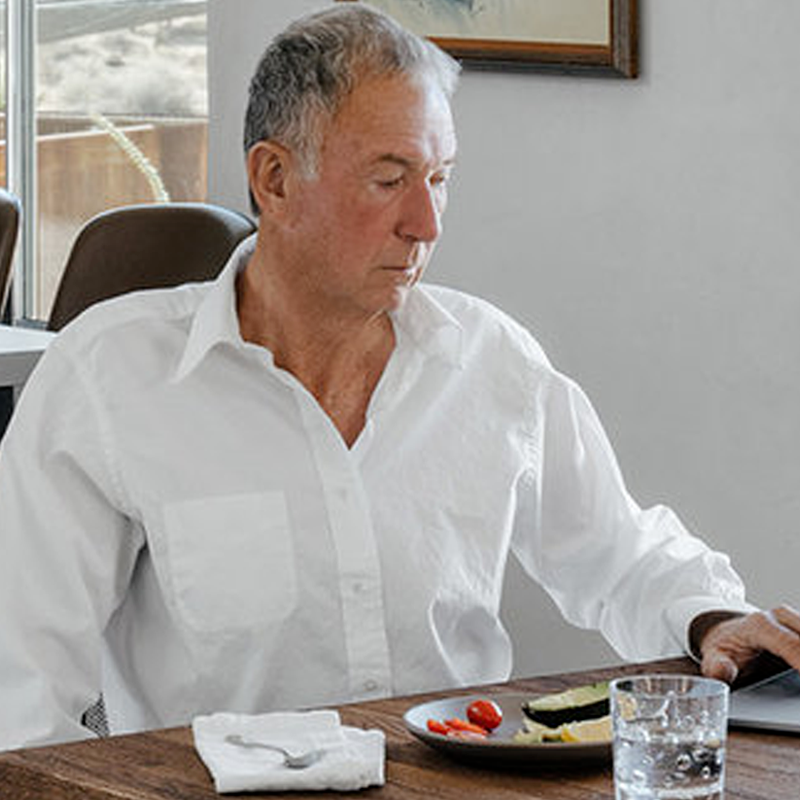 Founder & Owner
An aficionado of the High Desert since the early '80s, Dave pioneered the area's home rental business in '08 with his iconic Rock Reach House. Since then, Homestead Modern has grown organically, infusing the area with the same vibrant energy that drew Dave there originally.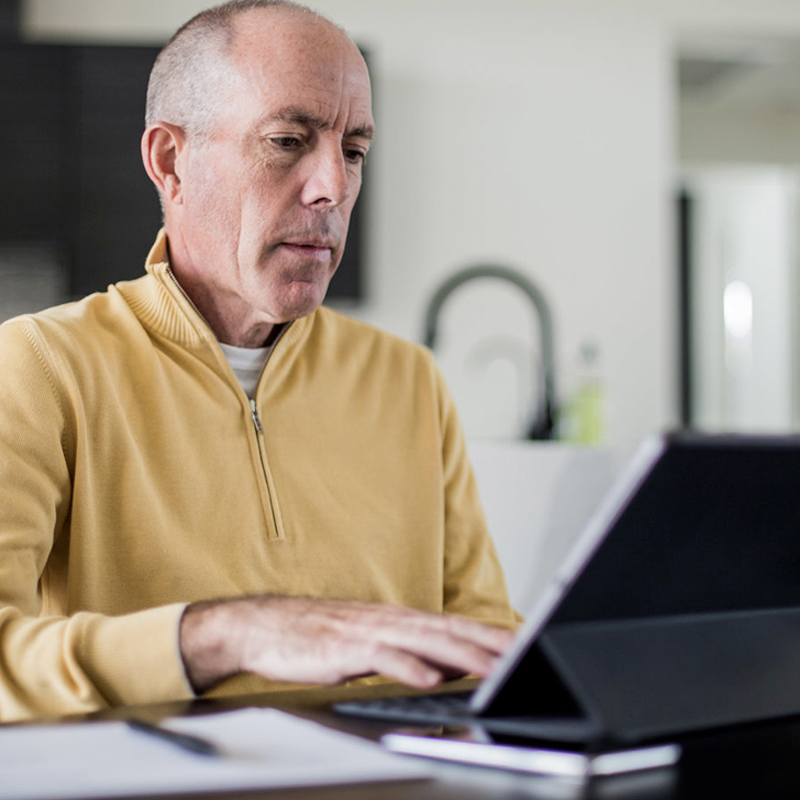 Owner
With a background in growing early stage companies and private financing, Bob joined Homestead Modern in '18 with a focus on building on the magic that Dave had created.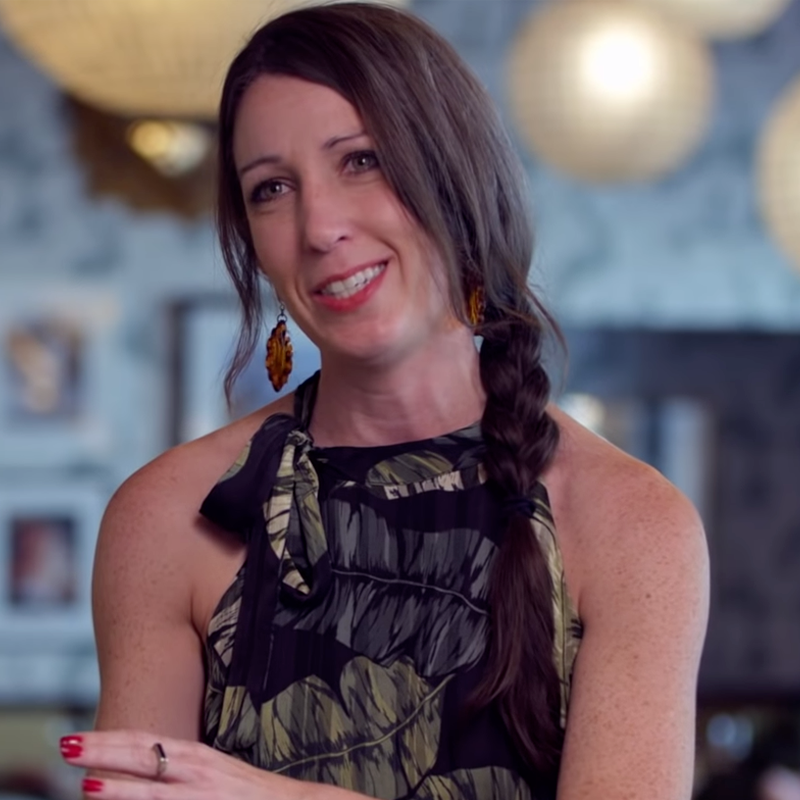 CEO
Coming from a career in specialty hotels and food and beverage, Mollie joined Homestead Modern in mid '20 and led the effort to create the area's first hospitality brand.