Experiences
The desert at your doorstep.
Our homes are set amid Joshua trees and lunar-like rock formations, and equipped with the finest home essentials —ensuring an elevated, modern, and seamless stay.

For a full list of available services, home goods and food & beverage offerings, see our enhancements HERE.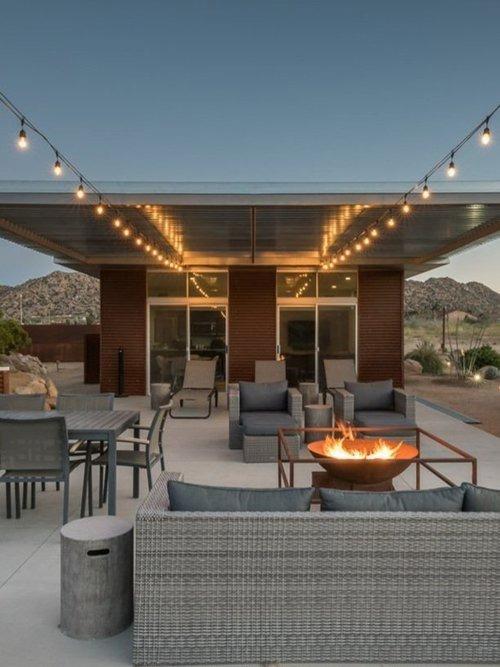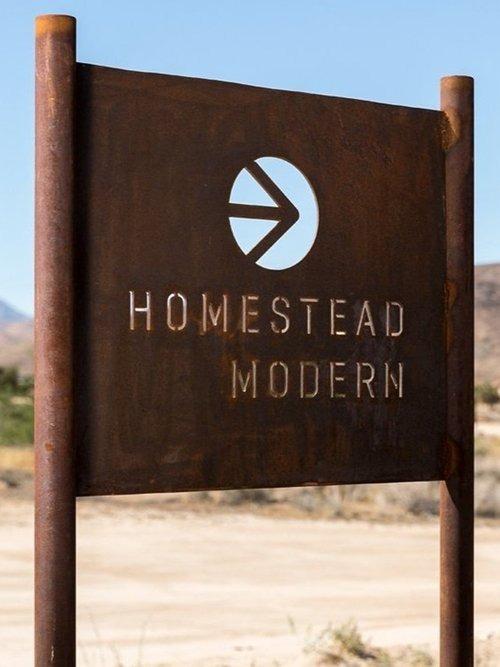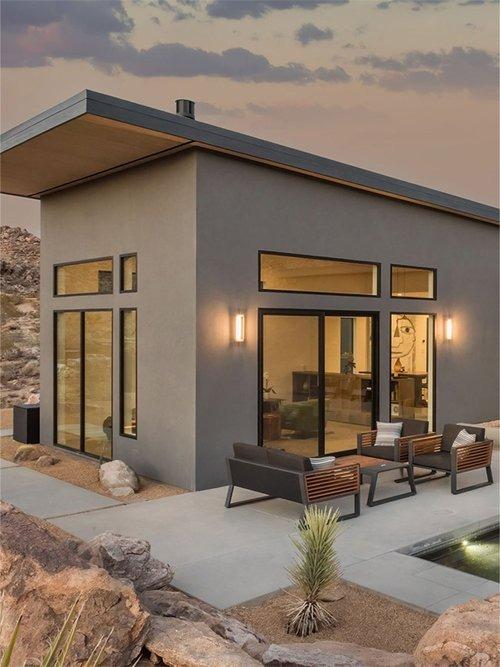 While you're staying with us, your house will be a private oasis with easy access to the great outdoors
Stargaze under the moonlit sky, free of light pollution or traffic noise. Bask in the serenity of the Mojave Desert landscape. Hike the surrounding National Parks and Monuments. At your Homestead Modern home, you can certainly find plenty to explore on your own private acres.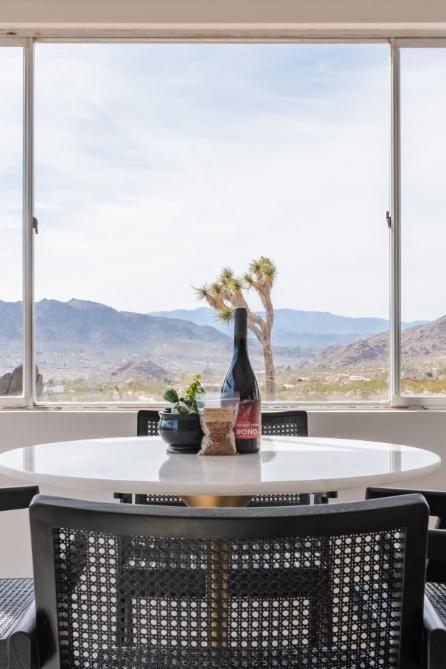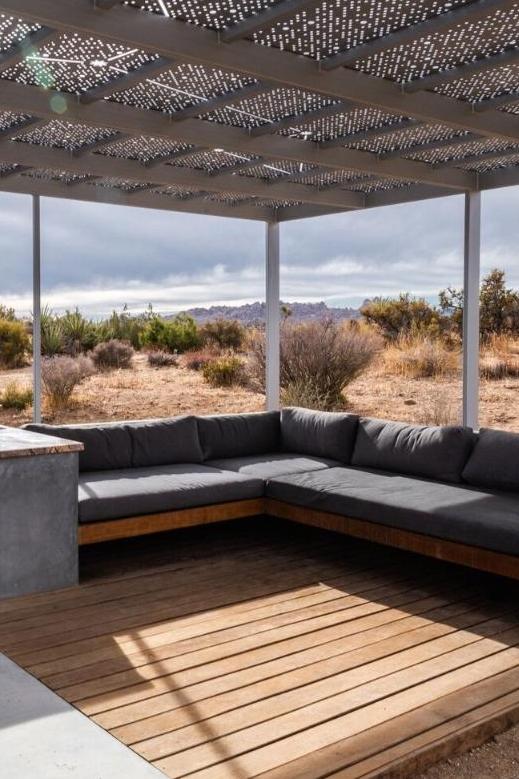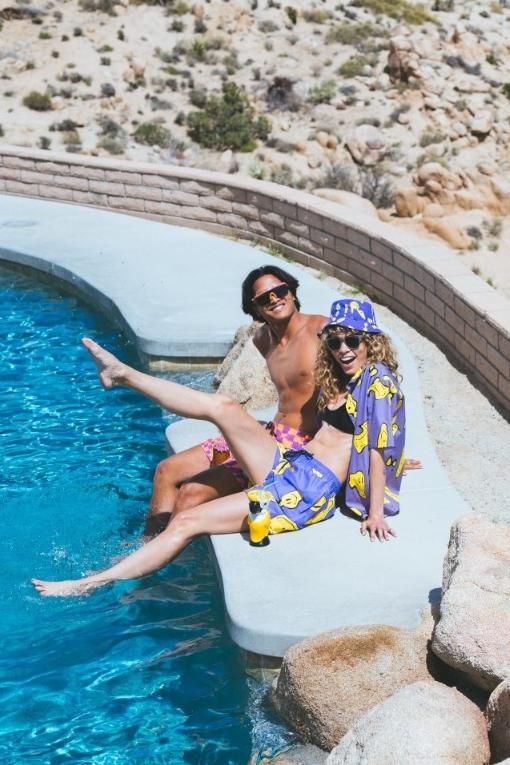 COMFORT
Parachute towels and Public Goods bath products
High-end kitchen appliances and cookware
Private outdoor space, many with special fire or water features
WIRED
Sonos Audio System
High-speed WiFi
App for booking activities & services, and discovering local attractions
CONVENIENCE
Specialty grocery service and pre-arrival fridge and bar stocking
Wine delivery
Washer & Dryer
Professional cleaning teams
Dog-friendly
SERVICE
24/7 support / access to the local property management team
Private chef and mixologist services
Private yoga classes
Facials & massages
Healing sound bath rituals
Photo and film shoots

Gift shop delivery of adventure gear, desert manuals, floral bouquets, and more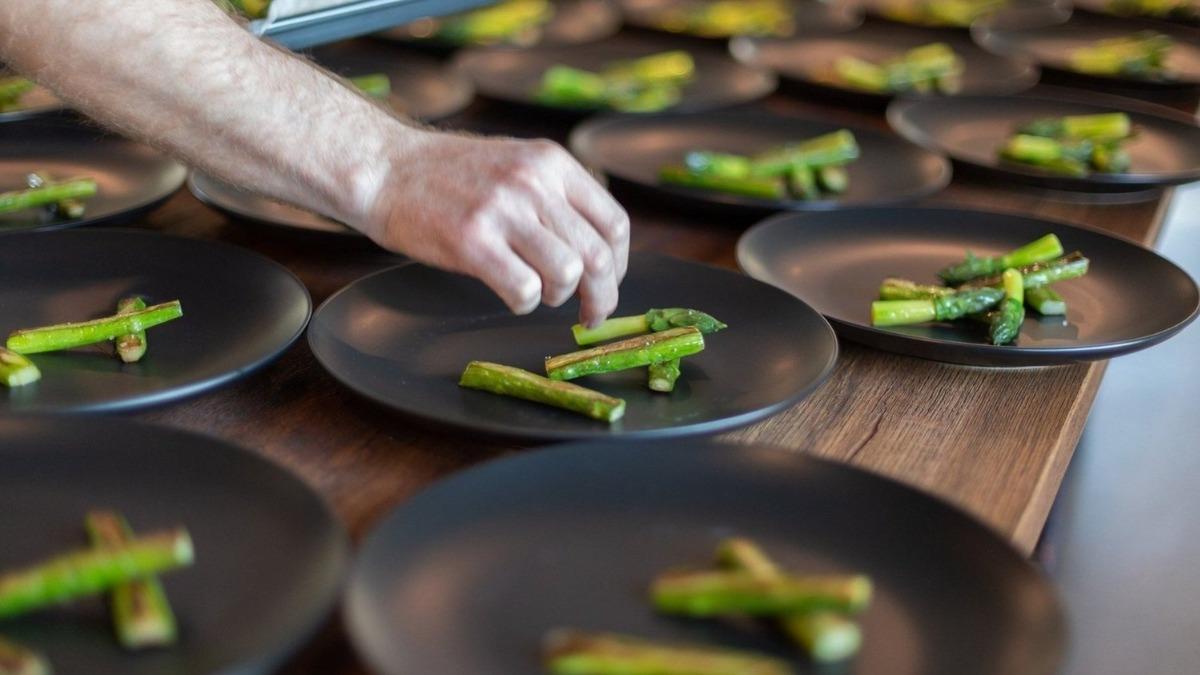 At Homestead Modern, guests have access to a private chef (with advance notice), stocking of your fridge with essential BBQ supplies and wine/cocktail ingredients, anything you may want to orchestrate the perfect meal your way, without having to leave your beautiful home.
For dining out, our properties are conveniently located near a wide selection of restaurants, cafés, bars and eateries—like the Red Dog Saloon, an icon in Pioneer Town since 1946, serving cocktails, tacos, and fried cinnamon sugar tortillas. Giant Rock Meeting Room is a coffee shop in Landers that offers delicious pizza several nights a week, while Frontier Café dishes out consistently delicious coffee, snacks, and take-out. Both Country Kitchen and Crossroads Café have a great diner-style breakfast and Yucca Tree Eatery has divine juices and vegetarian/vegan sandwiches.