About Us
Homestead Modern literally pioneered the short-term management business when our founder obtained Yucca Valley Permit # 001 in 2014. Our portfolio grew quickly through word-of-mouth, and today Homestead Modern manages the largest collection of premium short-term vacation properties in the area. In addition to managing rentals, we work with investors to engage the booming High Desert economy. In 2022 Homestead Modern opened The Bungalows motel within the Joshua Tree Retreat Center, introducing the first elevated hospitality offering in the area.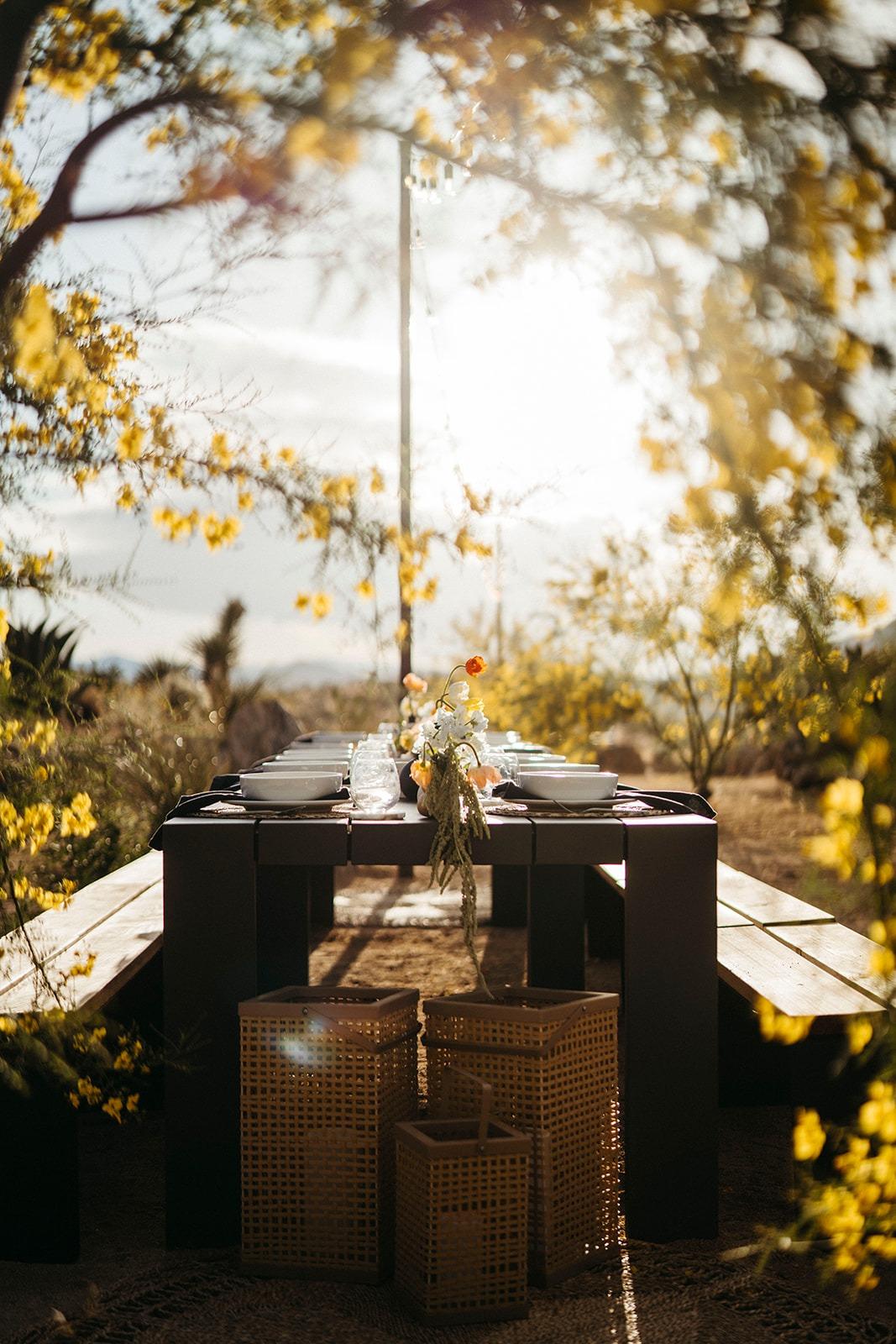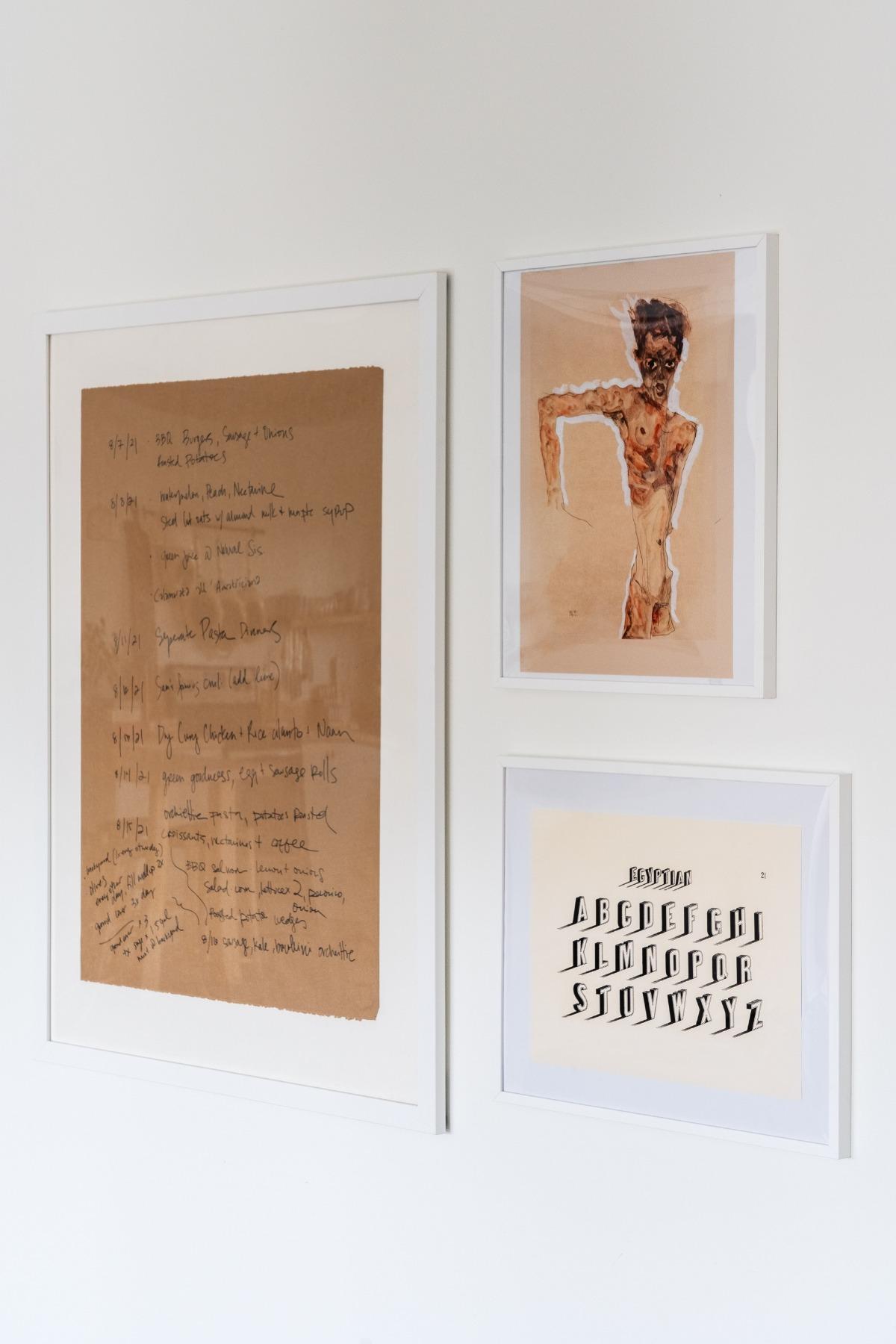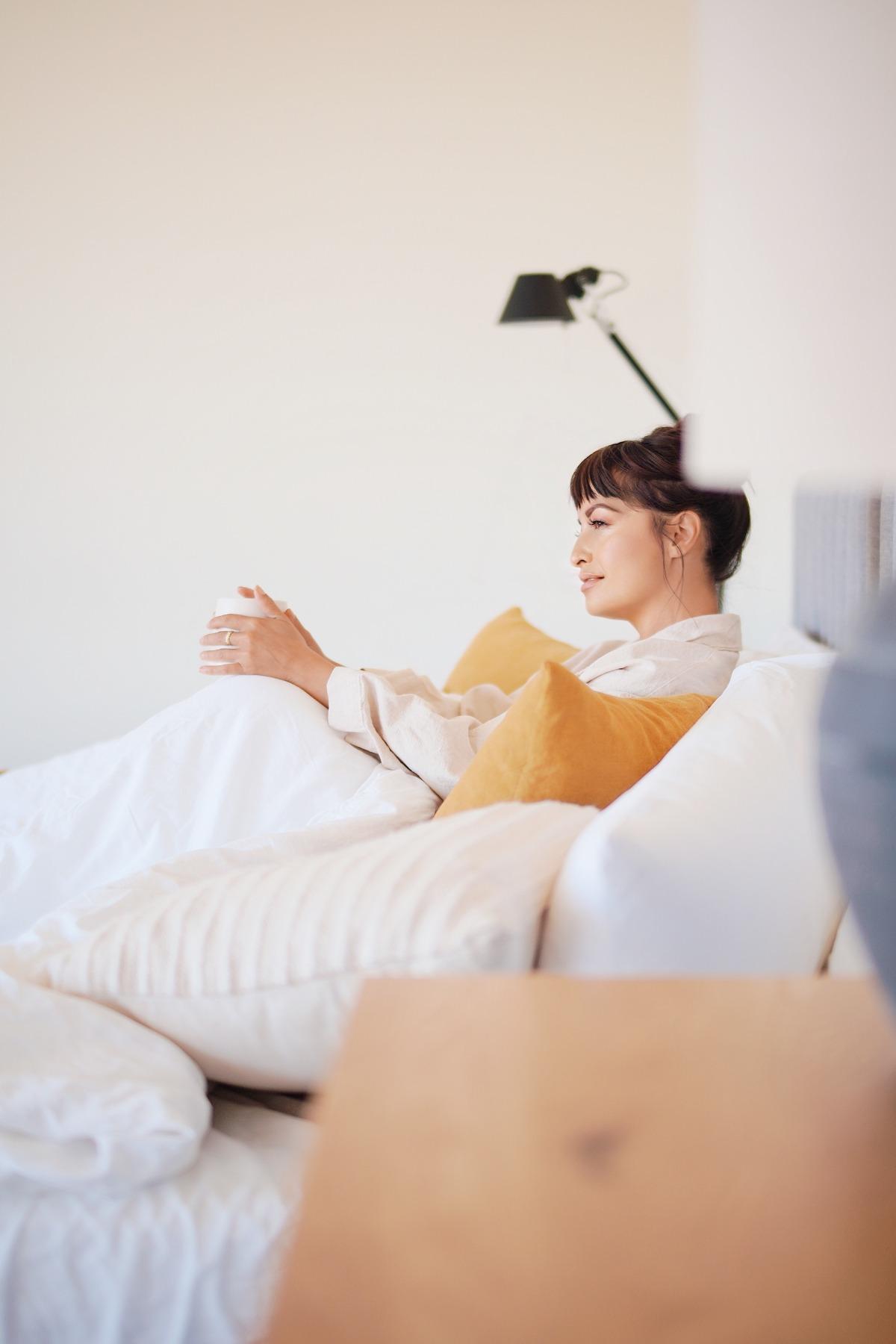 Our guests visit us for all kinds of reasons: the unique landscape; the local culture, the proximity to countless outdoor adventures. Whatever the reason, we pride ourselves on crafting authentic interactions with the singular and enchanting setting of the high desert.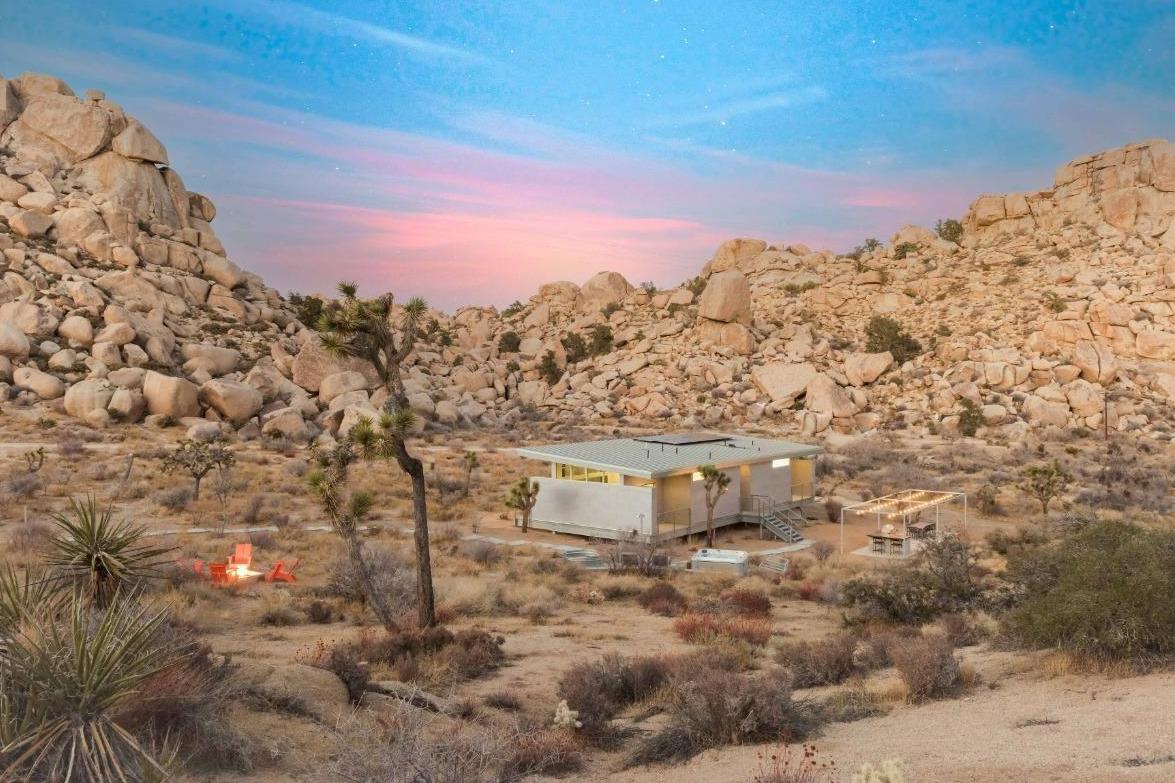 Homestead Modern works to improve our local communities both within and outside property walls. We believe that, by extending a gesture of hospitality beyond our guests and partners, we strengthen our culture and business. This includes paying our full-time managers, cleaners, and maintenance staff fair wages and supporting the Mojave Desert Land Trust, which works to beautify our desert ecosystem and maintain our cultural resources. Additionally, we support clean air and water initiatives, renewable energy sources, and the utilization of native plants in all of our homes whenever possible.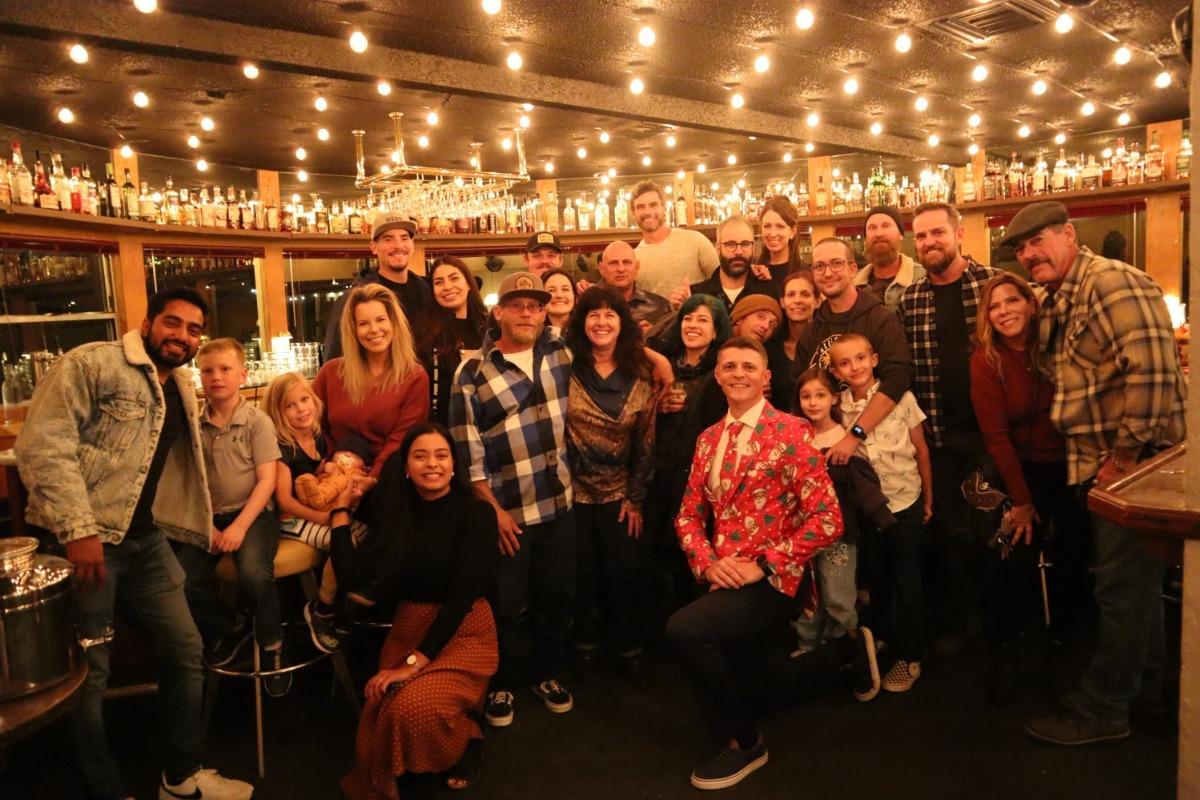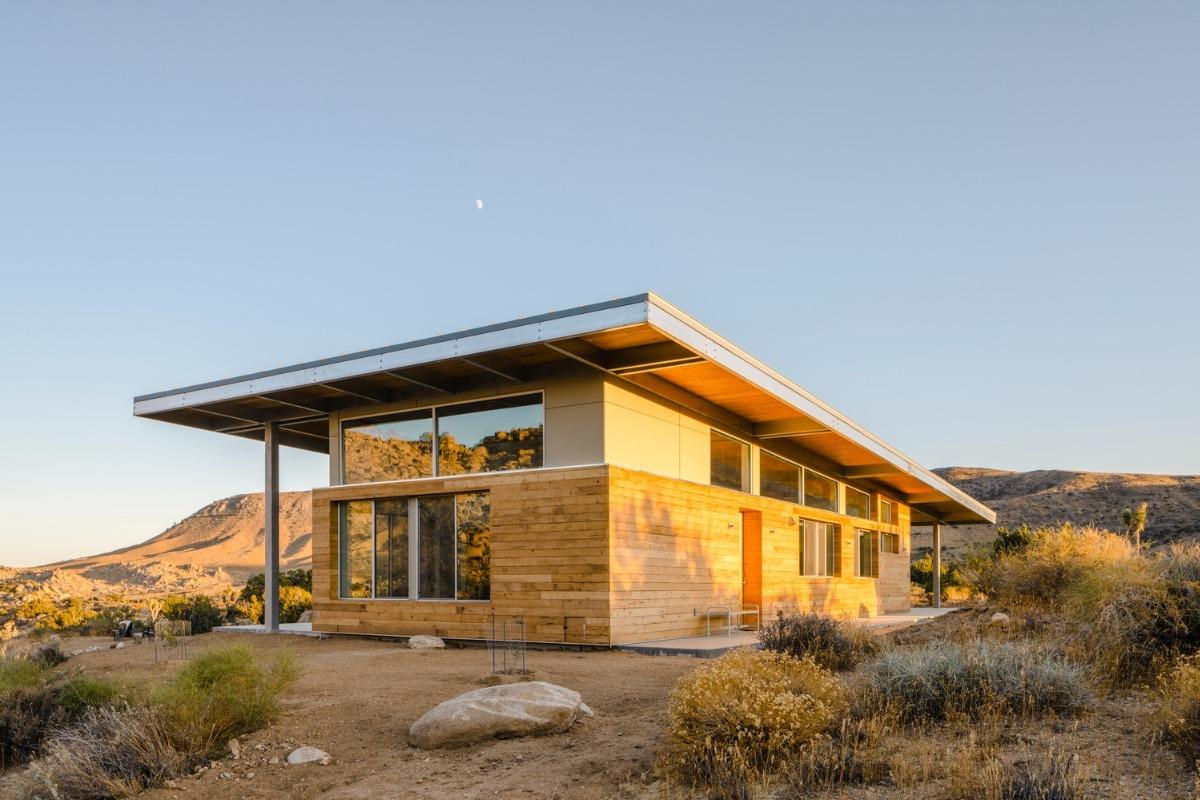 "...combining the best of five-star resorts and well-appointed private residences."
Architectural Digest
News & Press