A Homestead Modern Stay
In 1938, the U.S. Small Tract Act opened the Mojave Desert to five-acre "Jackrabbit Homesteads" which could be claimed for recreation or residential purposes.
Over eighty years later, Homestead Modern provides stylish homes that serve as the perfect backdrop for whatever may draw people to the unique climate and landscape of the Joshua Tree area. Open, airy, and light, each home resonates with its desert setting. No opportunity is lost to make guests feel taken care of and special.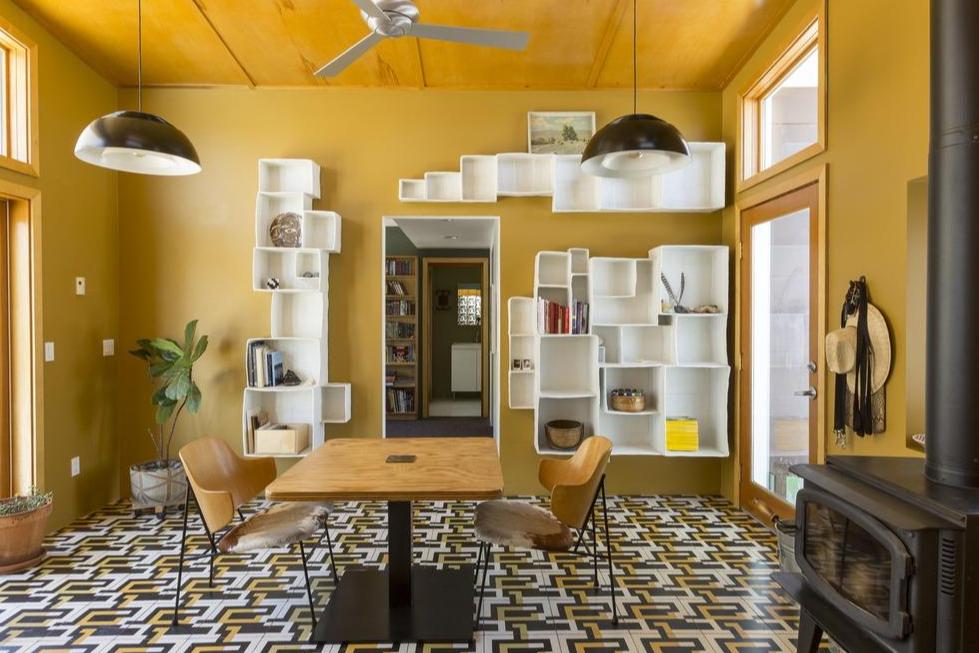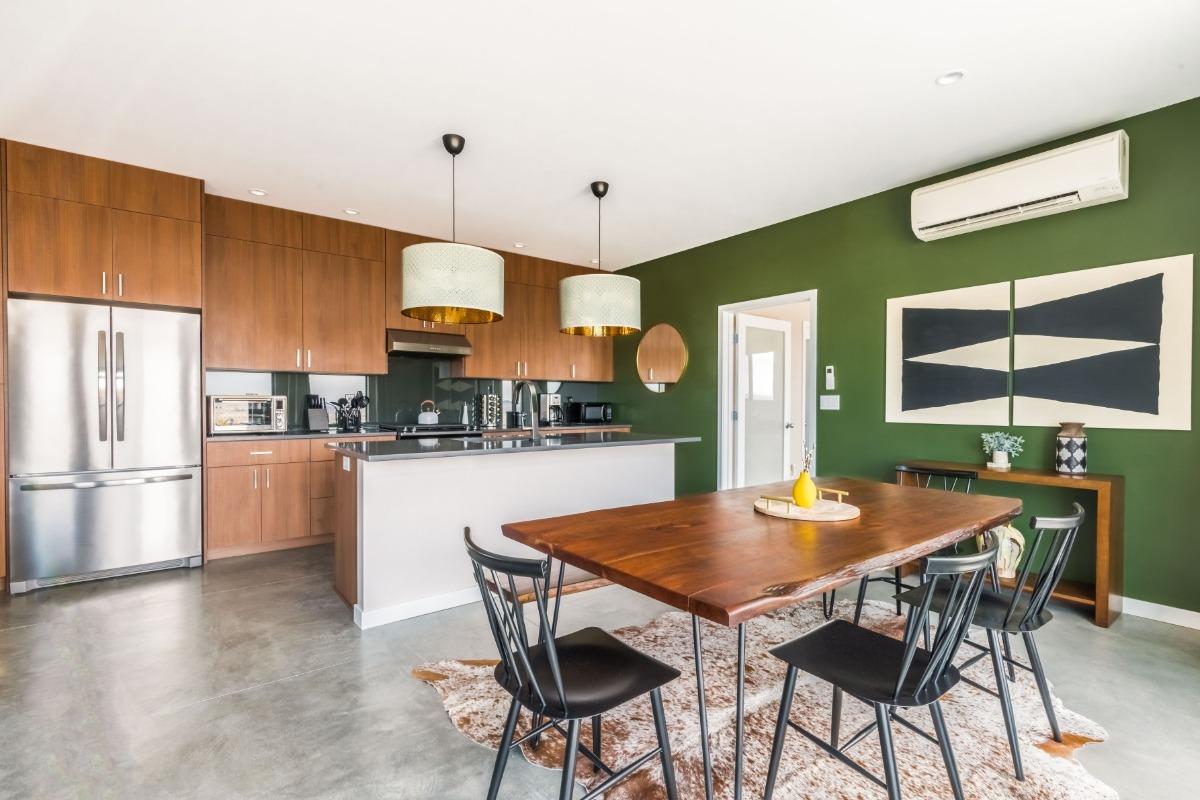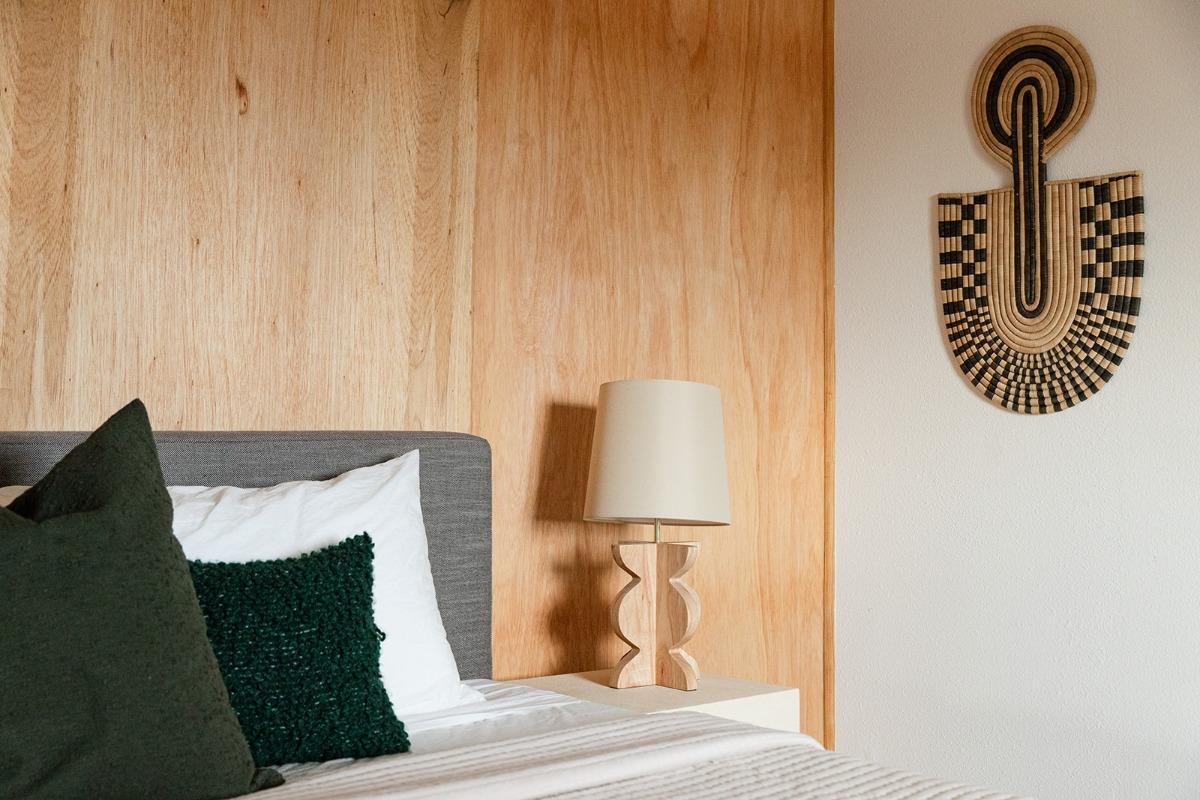 Environment is paramount, leading to genuine experiences that value fun, serenity, and nature. Our homes are set amid Joshua trees and lunar-like rock formations, and equipped with the finest home essentials—ensuring an elevated, modern, and seamless stay.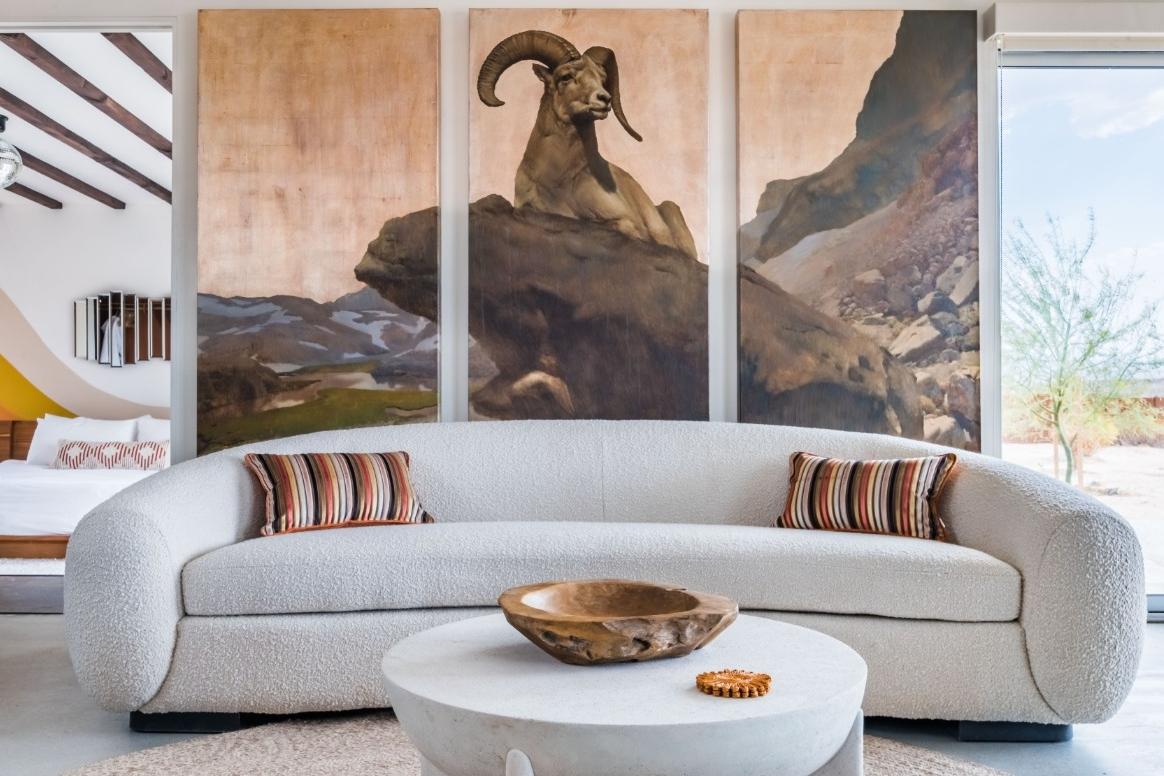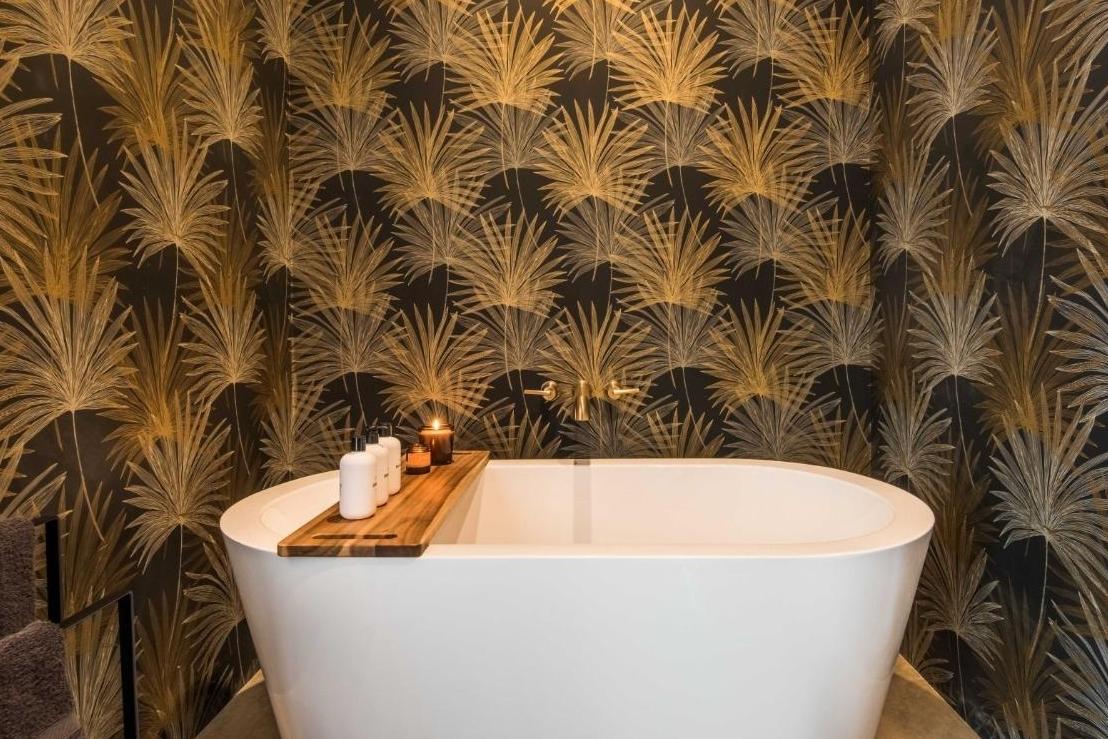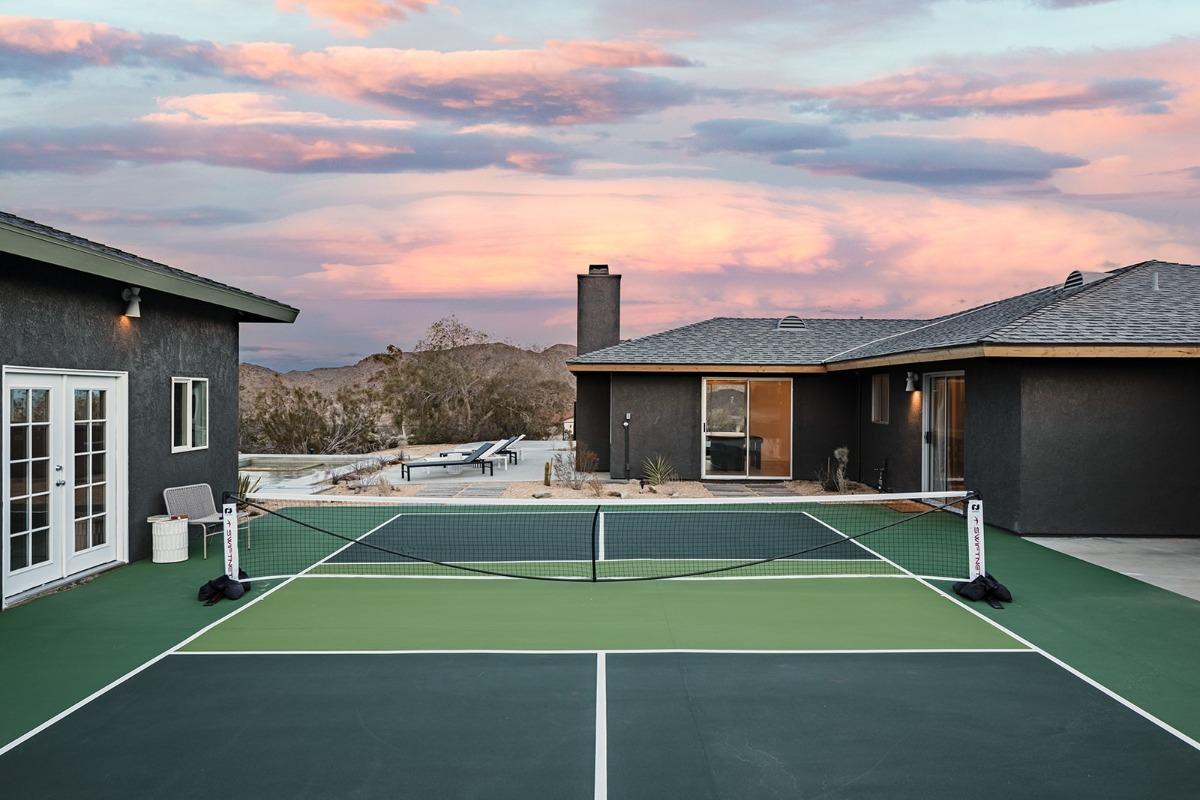 Beyond providing a luxury cocoon for your visit to the High Desert, we strive to immerse guests in the culture, landscape, and community of Joshua Tree and its surrounding areas.

ALL HOMESTEAD MODERN PROPERTIES OFFER

A large, local team of professional property managers
Elevated, hotel-like amenities
Professional cleaning teams
Concierge-like service to assist with tailor-made experiences
Access to supper clubs and other unique events in the High Desert
A digital guest app w/ our local guides, gift shop and home information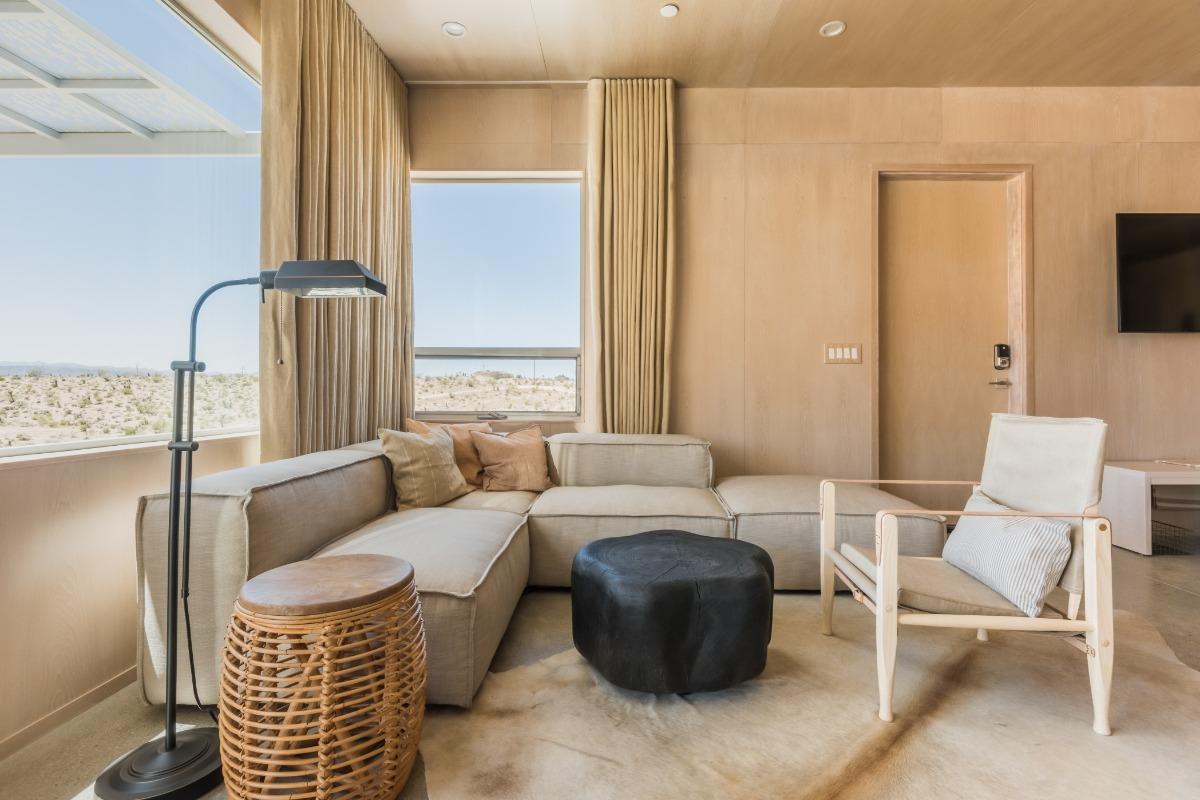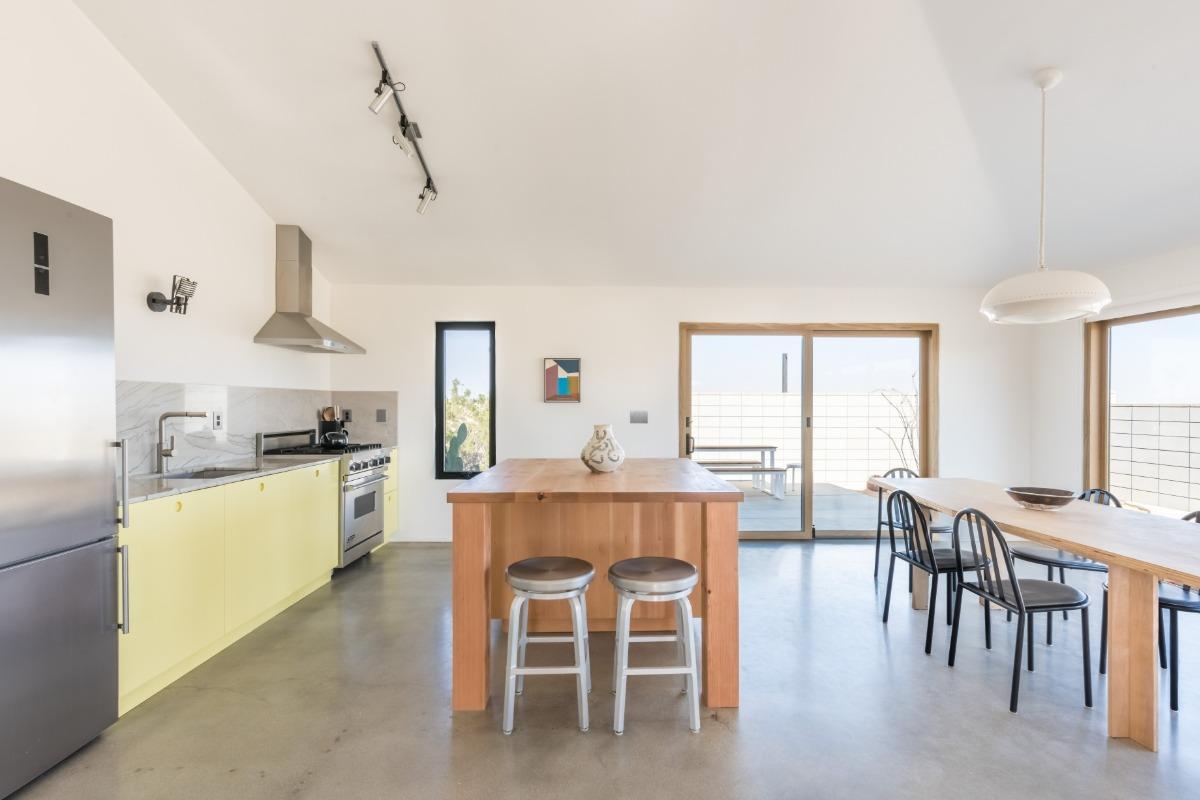 Homestead Modern guests seek out the High Desert for diverse types of experiences - active, spiritual, secluded, natural, celebratory.
We cater to a discerning guest who desires a refined home base, with high-end amenities, from which to explore nature, bask in solitude, entertain in style or enjoy the local restaurants or bars.
Every kitchen is fully stocked with cooking, baking, and entertaining essentials as well as locally roasted coffee, cooking oil, sugar, salt, and a few spices.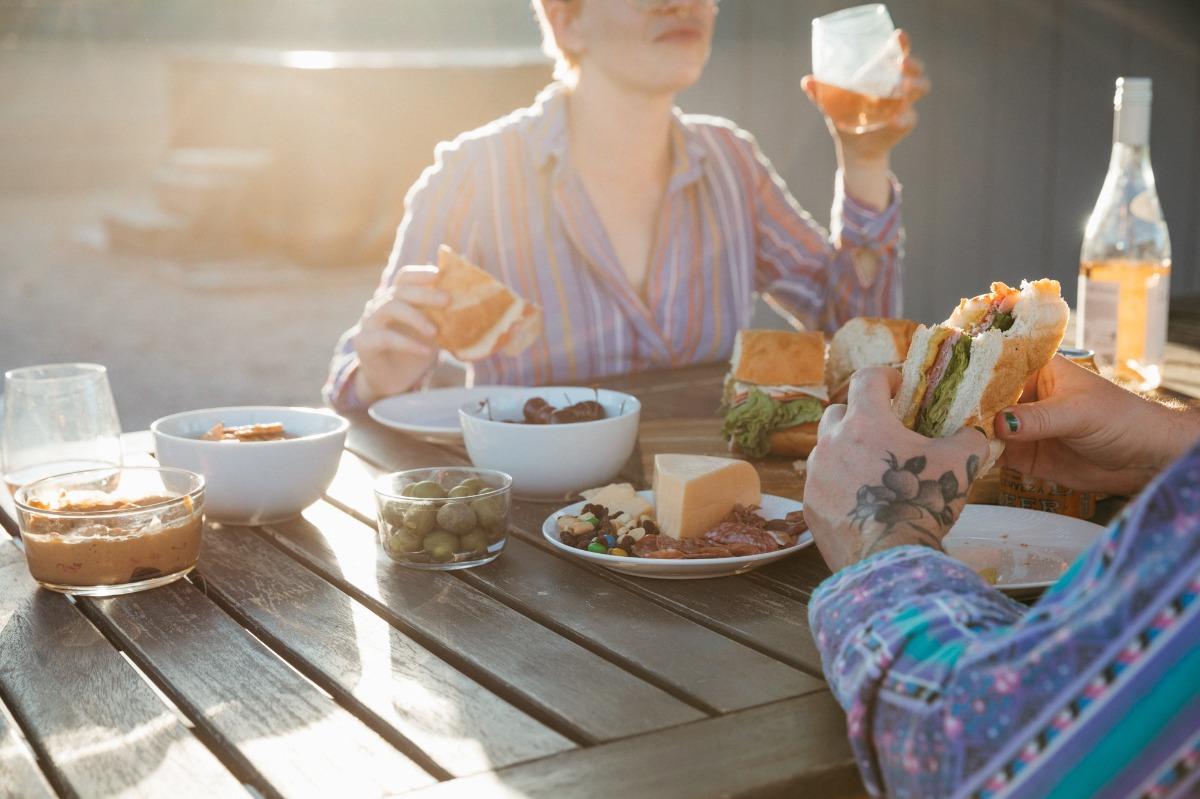 From booking to arrival through departure, Homestead Modern has the knowledge and means to ensure an unforgettable visit. If that includes dinner with a private chef; a goat hike; or wellness treatments — all can be arranged by our full-time staff of locals.
We'll bring the best services straight to you or point you in the direction of our favorite High Desert happenings, restaurants, gatherings, and services providers.
HIGH DESERT GUIDE
Homestead Modern strives to improve our local community.
We believe that, by extending a gesture of hospitality beyond our guests and partners, we can be a positive force in strengthening our culture and business. This includes paying our full-time managers, cleaners, and maintenance staff fair wages and supporting clean air and water initiatives, renewable energy sources, and the utilization of native plants in all of our homes whenever possible.